Forum user ResetEra under the pseudonym Fiery, Phoenix noticed that Marvel's Guardians of the Galaxy Narrative Director Mary DeMarle recently announced a job change.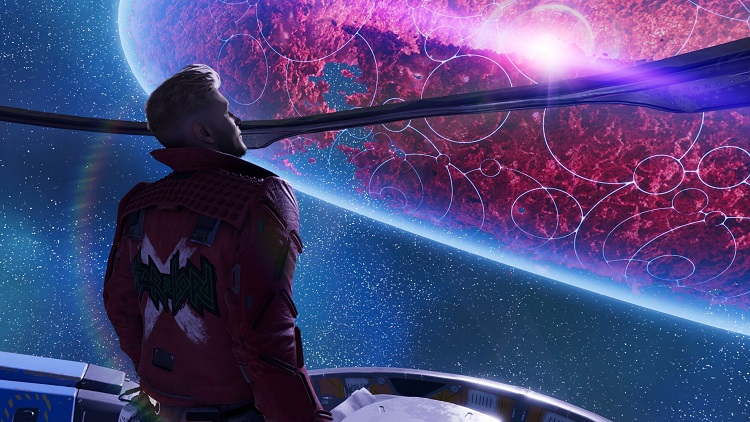 As it became known from Demarle's entry in a professional social network LinkedInsince the beginning of July, the specialist got a job at the Canadian studio BioWare as a senior narrative director.
What Demarl will do in a new position is not reported at this stage. BioWare is currently working on sequels to its Dragon Age role-playing series (expected in the second half of 2023) and Mass Effect (still far from release).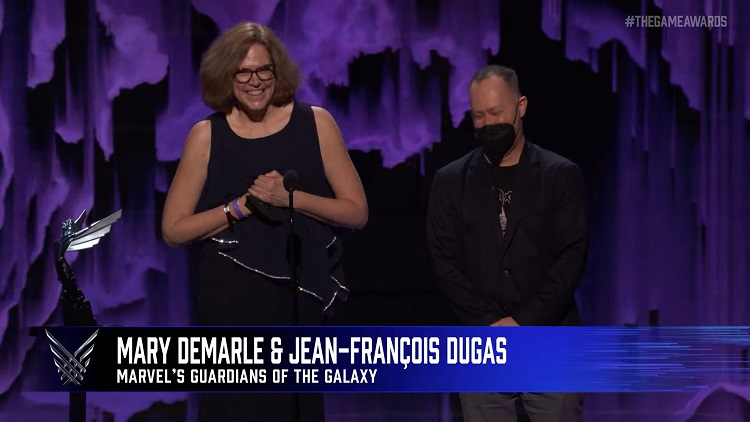 Recall that for the last 15 years Demarle was listed as part of the Eidos Montreal studio, where, in addition to Marvel's Guardians of the Galaxy, she managed to form (from a narrative point of view) Deus Ex: Human Revolution and Deus Ex: Mankind Divided.
Marvel's Guardians of the Galaxy debuted on October 26, 2021 on PC (Steam, Epic Games Store), PS4, PS5, Xbox One, Xbox Series X and S. The game started poorly, but with the advent of Game Pass, it began to find its audience.
If you notice an error, select it with the mouse and press CTRL + ENTER.