An insider and dataminer under the pseudonym Tez2, citing a certain reliable informant, spoke about Rockstar Games' plans to support current games and update their hits of past years.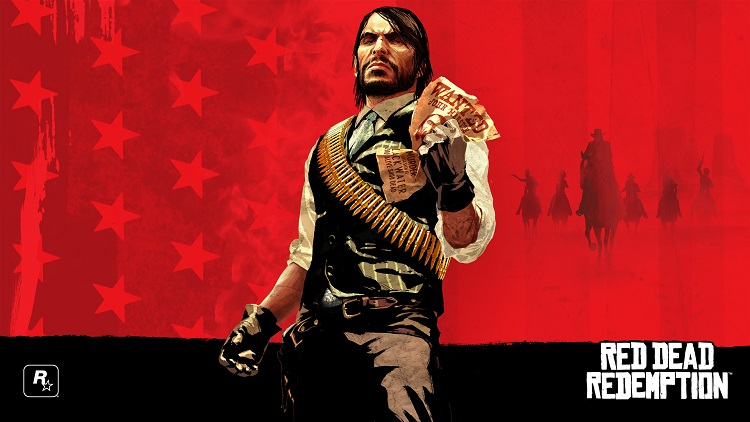 According to Tez2, Rockstar is still doing correction problematic collection Grand Theft Auto: The Trilogy – The Definitive Edition, however, due to the shift in emphasis towards the next big Grand Theft Auto, the process is slowing down.
In addition, Tez2 informedthat an update for PS5, Xbox Series X and S is still planned for the open-world cowboy action game Red Dead Redemption 2. The insider could not name the release date for the upgrade.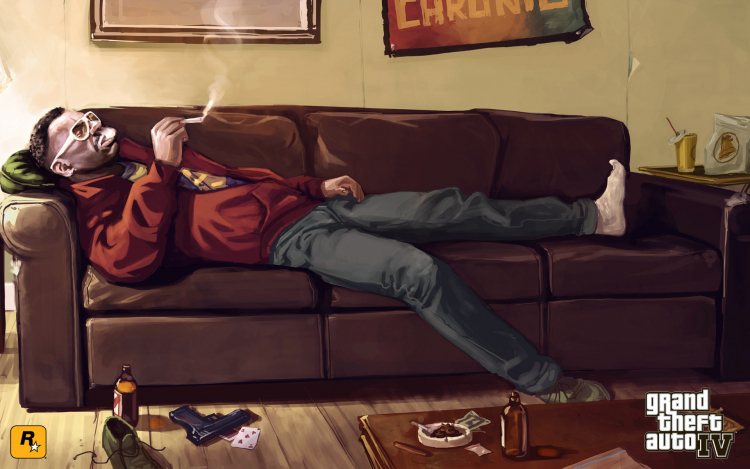 As for the hits of past years, in recent years, Rockstar has been considering remasters of GTA IV and the first RDR (there really were prerequisites), but in the end refused from the idea. Probably due to the backlash against Grand Theft Auto: The Trilogy.
Grand Theft Auto: The Trilogy – The Definitive Edition debuted in November 2021. At launch, the collection suffered from a number of technical problems that have not been fixed so far. The last patch for the trilogy came out in March.
If you notice an error, select it with the mouse and press CTRL + ENTER.