Tesla has released the 2020.20 software update for its electric vehicles, bringing a new feature to the Tesla Adaptive Suspension system. The software update note states that Tesla vehicles now scan for bumps in the road, including potholes, to avoid damage to vehicles by adjusting the suspension.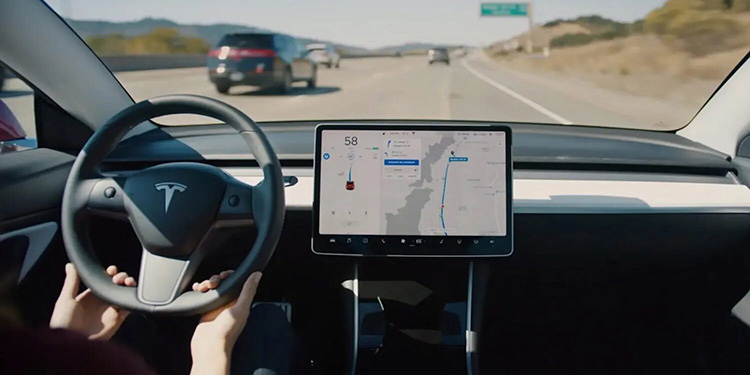 Back in 2020, Tesla CEO Elon Musk stated that the Tesla Autopilot driver assistance system will eventually detect potholes and create mini-maps to remember and avoid them. Tesla Autopilot doesn't have this feature yet – right now it's just about using suspension adjustment to protect the car from damage due to potholes, but the company is already on its way to implementing it.
"Tesla's Adaptive Suspension will now adjust ride height for the upcoming stretch of rough road. This adjustment can take place at different locations, depending on availability, as the vehicle downloads the approximate roadmap data generated by Tesla vehicles.", as stated in the software update notes. This is the first evidence that Tesla vehicles are scanning roads to assess their condition.
Note that we are not talking about autopilot yet, but about adapting to road irregularities using the Tesla Adaptive Suspension suspension. This feature will only be available on Tesla models with adaptive suspension, such as the new versions of the Model S and Model X.
If you notice an error, select it with the mouse and press CTRL + ENTER.