Tesla's bitcoin assets lost $440 million in value in the second fiscal quarter ended June 30, due to a significant drop in the value of this digital currency. This is slightly less than the assessment of experts, but does not add positive to the shareholders of the American automaker, which has invested in cryptocurrency at the initiative of CEO Elon Musk.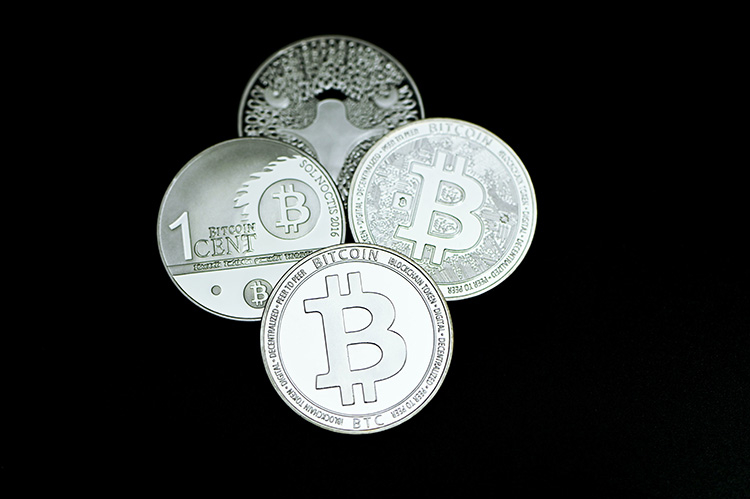 Early last year, Tesla bought $1.5 billion worth of bitcoin, making it the largest company to convert some of its cash reserves into cryptocurrencies. However, as the price of bitcoin declined significantly, falling to an 18-month low, the value of the company's cryptocurrency assets also decreased significantly. On June 30, Bitcoin was trading at around $19,000, valuing the company's investment in the cryptocurrency at $820.8 million.
Three months ago, the company valued the total value of its bitcoins at $1.26 billion. Although at that time the market value of its cryptocurrency assets was close to $2 billion, according to accounting standards, the company does not record profits from its investments until it sells them. This means that Tesla is likely to report a decrease in the value of its bitcoin holdings of about $440 million in a quarterly report, which is equivalent to 9% of its profits last year.
The collapse of the cryptocurrency market, which has lost about $1.3 trillion in value this year, has affected many companies that have transferred part of their cash reserves to bitcoin, including Twitter founder Jack Dorsey's Block, Coinbase and a software company microstrategy.
If you notice an error, select it with the mouse and press CTRL + ENTER.