According to a survey by the logistics operator CDEK, the most effective way for Internet scammers to attract the attention of buyers is still an offer to save money. For 48% of deceived customers, offering a low price was the decisive argument in favor of buying from intruders, informed RBC resource, familiarized with the results of the CDEK study.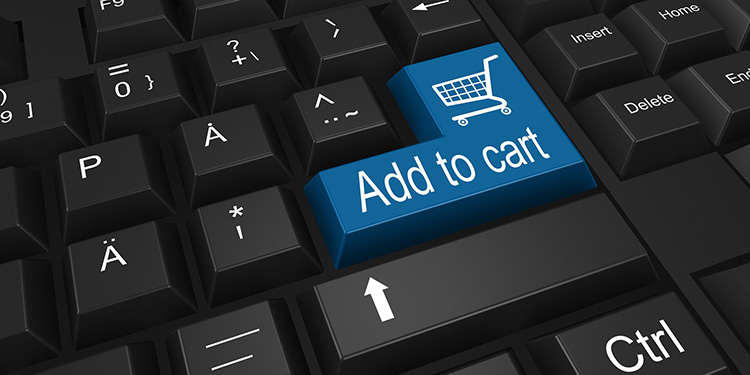 Another 34% of respondents who were victims of scammers say that their interlocutor was very persuasive, and therefore they took him at his word. Nearly the same number (31%) of survey participants said they completed the payment in a hurry, so security issues during the purchase were relegated to the background and not given the necessary attention.
At least once, 28% of survey participants fell for the hook of scammers who offered goods on the Internet. And before that, more than half of them (54%) rated their ability to recognize scammers as "quite high", and 20% even "very high".
Survey participants experienced the following types of online shopping scams:
For 31% of respondents, after payment or a few days later, the site where the purchase was made became unavailable.
For 29%, after payment, the "support service" reported problems with deliveries, as a result, the goods were not sent, and the contact number became unavailable.
12% of respondents made a purchase on a fake brand site.
10% ended up buying a Chinese counterfeit, even though branded goods were offered.
Only one of the seven buyers who did not receive the goods managed to get their money back.
The survey involved 1502 respondents from all federal districts of Russia over the age of 18. Among them, 46% are women, men – 54%.
If you notice an error, select it with the mouse and press CTRL + ENTER.