You can also sleep in the same bed with a friend.
You can also sleep in the same bed with a friend.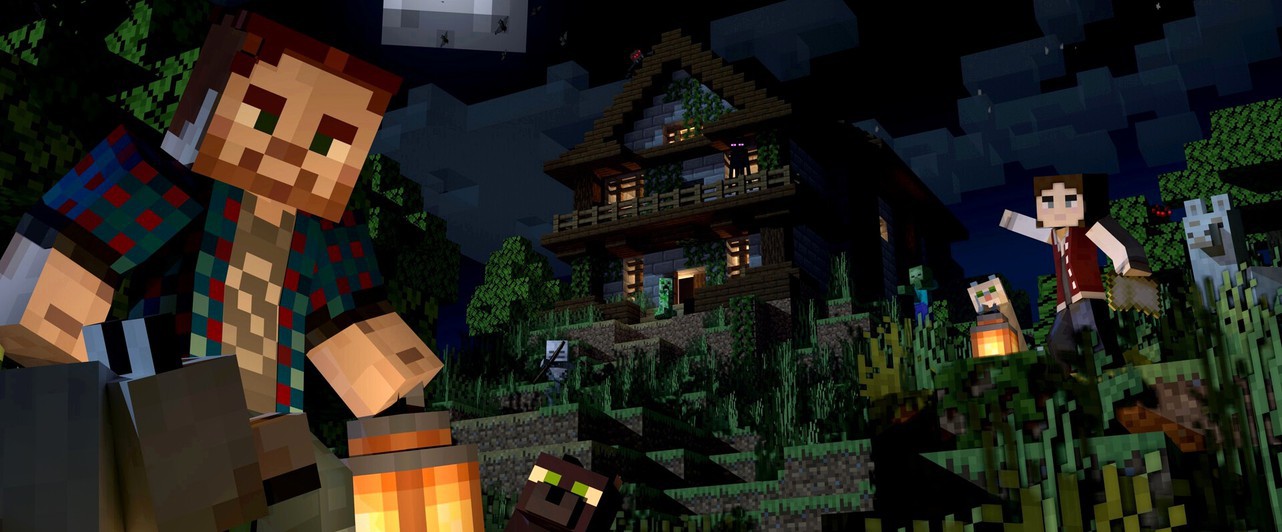 Redditor KevinJNguy01, who develops unusual mods for Minecraft, has coded a friend for himself. His NPC friend can travel with the player through the cube world, replacing real comrades.
Judging by the short video, the virtual friend follows the player who called him and knows how to help in battle. He is allowed to transfer items, if desired, with an NPC friend, you can even sleep in the same bed.
In addition, a friend is able to chat and at the very least maintain a conversation. To do this, says KevinJNguy01, he connected the modification with the GPT-3 neural network developed by OpenAI, which is capable of generating coherent texts.
With all the manufacturability, fans write, the project turned out to be rather sad. However, several players admitted that if KevinJNguy01 puts the mod in the public domain, they will certainly try to play with a fellow NPC.
According to KevinJNguy01, it is not possible to publish the project due to restrictions imposed by OpenAI. The company prohibits the use of its AI to create chatbots.