Perhaps it will not be finished by James Cameron.
Perhaps it will not be finished by James Cameron.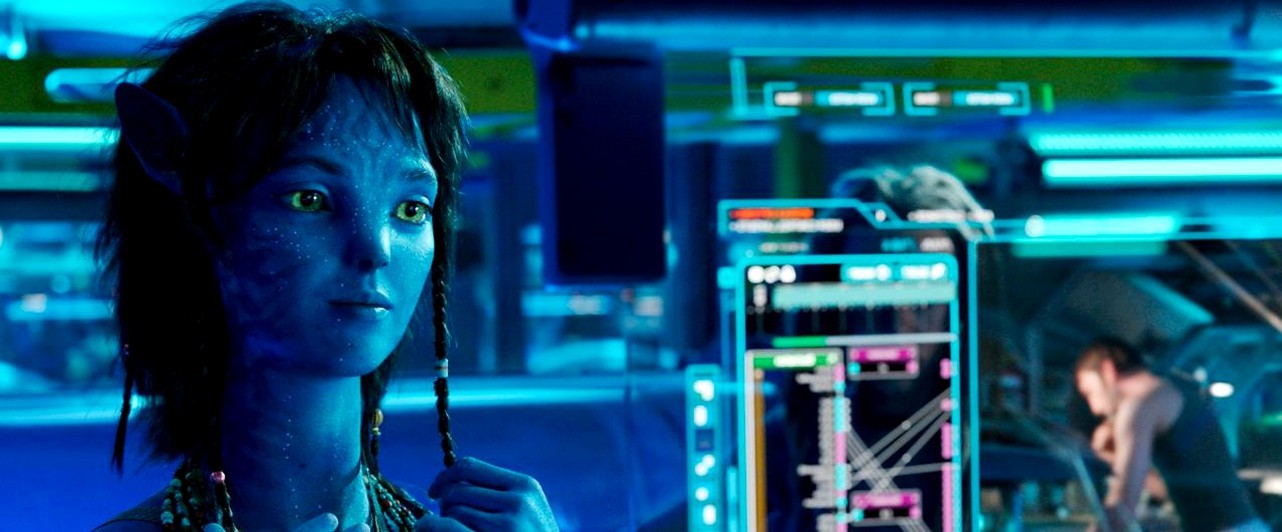 Empire magazine continues to publish excerpts from the material dedicated to the film "Avatar: The Way of the Water". In the first film, the Na'vi and a few Terrans confronted the forces of Colonel Miles Quaritch; at the end of "Avatar" he died, but for the universe of James Cameron it means nothing.
The main antagonist of the sequel will again be Quaritch, but in a new body. The Colonel's mind was transferred into a Na'vi body in much the same way as they did with Jake Sully, the main character of the film.
He's bigger, meaner and bluer. But perhaps a little humility was added. Two Na'vi arrows to the chest will obviously have some effect on you.

It has always been a character that moves only in straight lines and turns only at right angles. And now he's as flexible as ever [на'ви].
Quaritch's army has also changed. The Na'vi will now fight recombatants, avatars implanted with the memories of human soldiers. People, says producer Jon Landau, will send a whole armada to Pandora: it must return what the Na'vi managed to recapture.
This time the natives were taken seriously. People have built a new city, Bridgehead (bridgehead translates as "bridgehead"), and are printing equipment on 3D printers, that is, they can create almost any weapon for themselves. The battle for Pandora, Landau promises, is just beginning.
True, there is a possibility that it will not be finished by James Cameron. In a conversation with the publication, the director says that he is considering finding a successor who could handle the latest installments of the franchise.
I am also working on other interesting projects. Perhaps at some point – I don't know when, after the third or after the fourth film – I will want to pass the baton to a director whom I trust enough. And I'll take care of other interesting things.

But maybe not. I do not know yet.
Avatar: The Way of Water will premiere on December 14, 2022.