The 13th generation Intel Core (Raptor Lake-S) processors for the LGA1700 platform will go on sale this fall. The chipmaker has already begun to actively prepare for the release, for example, a presentation took place in China, where, among other things, the main features of future CPUs were touched upon.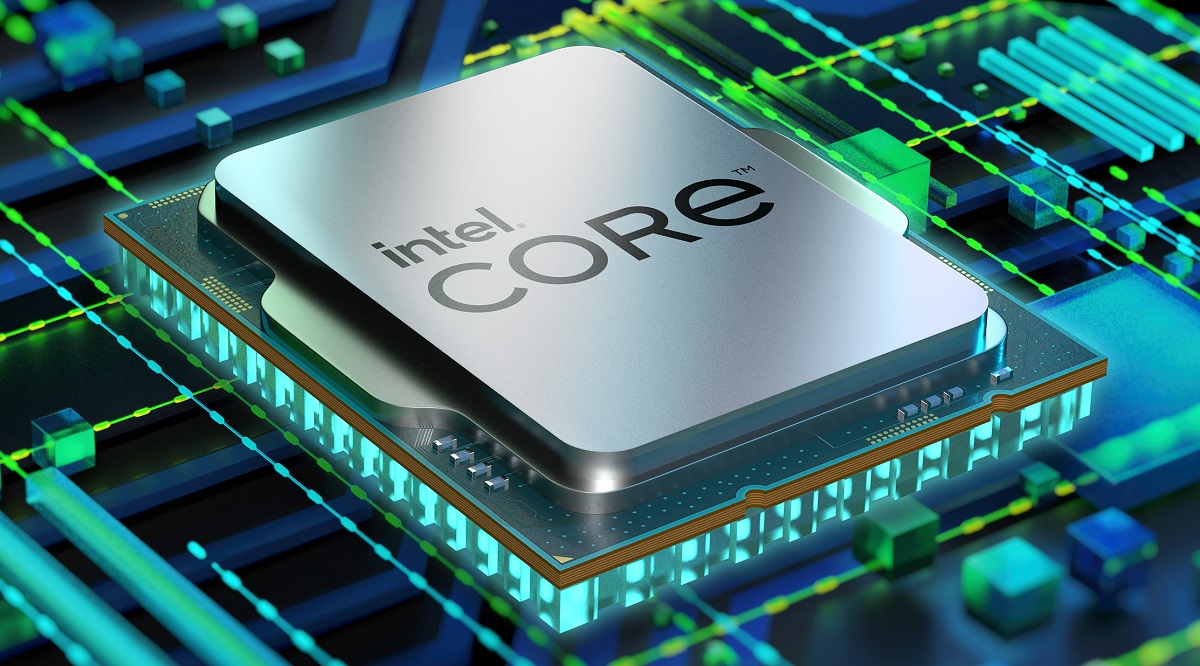 In the older Raptor Lake-S chips, the company will increase the number of cores to 24 pieces: 8 high-performance Raptor Cove and 16 energy-efficient Gracemont. At the same time, the maximum amount of L3 cache will grow from 30 to 36 MB, and the RAM controller will be designed to work with DDR5-5600 and DDR4-3200 modules. Recall that the 12th generation Core CPUs (Alder Lake-S) officially support DDR5-4800 and DDR4-3200.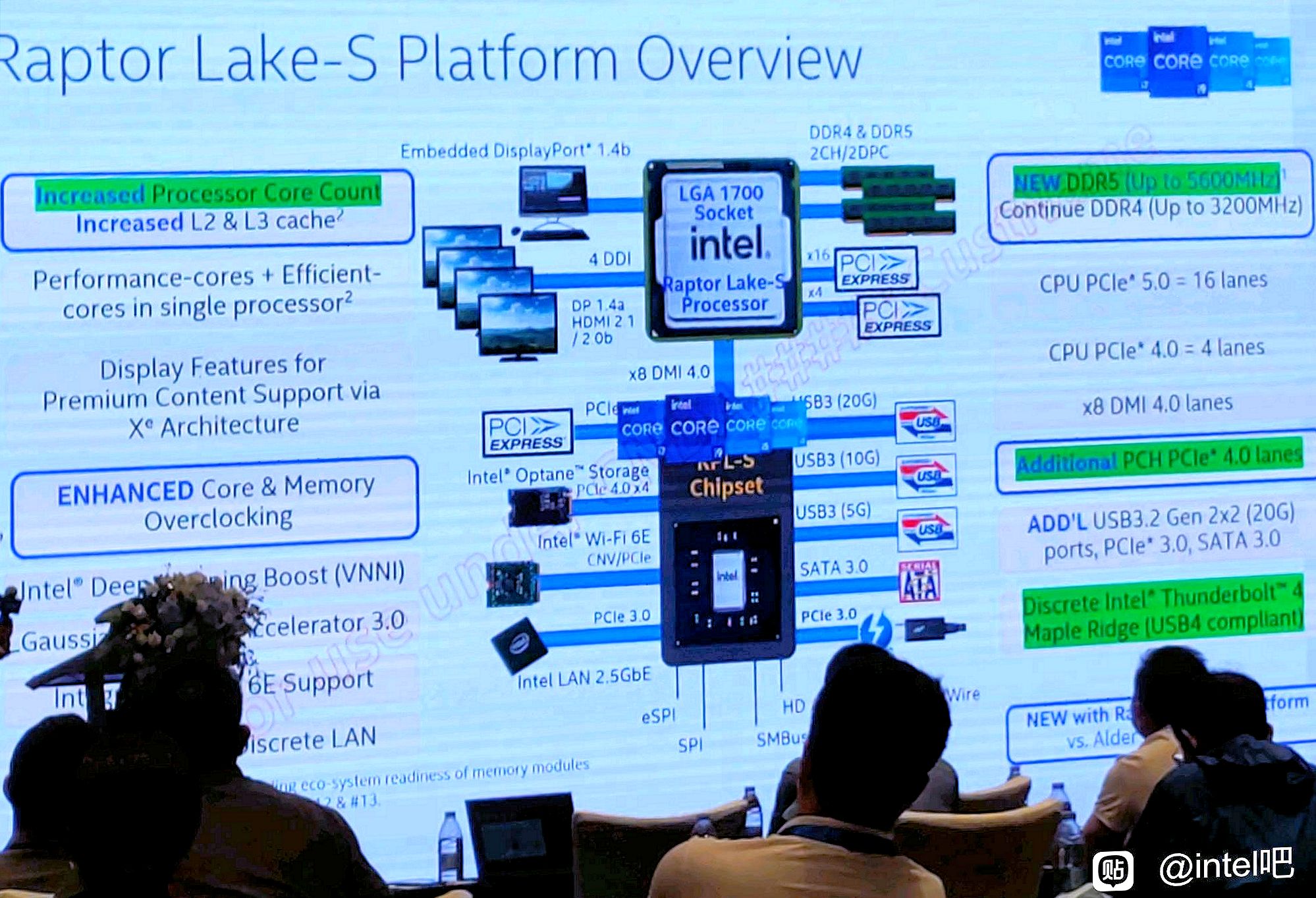 The updated Intel LGA1700 platform will also bring more PCI Express 4.0 lanes, which will be powered by 700-series chipsets. The processors themselves will still offer 16 PCI-E 5.0 lanes for discrete graphics and four PCI-E 4.0 lanes for SSD. It also supports USB4 compatible Intel Thunderbolt 4 (Maple Ridge) controllers.

Source:
video cardz