Chinese researchers have developed artificial intelligence designed to analyze the loyalty of Communist Party members. According to them, it can determine the interest and reaction of people regarding party politics. This was reported by the New York Post and The Times, citing a publication by the National Comprehensive Science Center in Hefei. The authors claim that the report was soon deleted.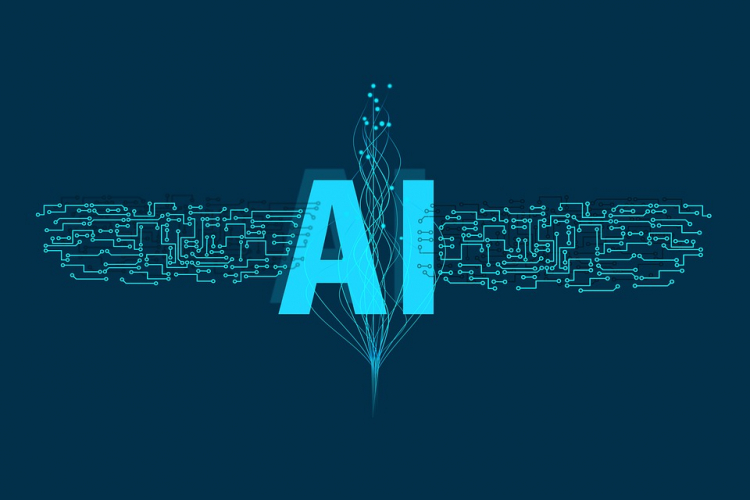 According to the description, artificial intelligence studies the reaction of a person by facial expressions. The researchers tested 43 people who were shown videos promoting party politics. Based on the results of viewing, AI was able to determine the reaction of viewers to specific elements of the material. The researchers emphasized that the development will not only determine the perception of the material, but also improve the further political education of the population.
It is worth noting that in 2019, the Study Times reported on the development of such AI. Journalists noted that he can evaluate the thought processes of members of the Communist Party and is designed to ensure the appropriate education of followers.
If the information is reliable, the introduction of such AI will become a new stage in China's digitalization. Earlier, several residents of the country complained about excessive control through applications for tracking patients with COVID-19. The service banned one of them from visiting public places after buying a cold medicine, and the app recognized the second as "arrived from abroad." However, massive problems with the services have not yet been reported.
If you notice an error, select it with the mouse and press CTRL + ENTER.