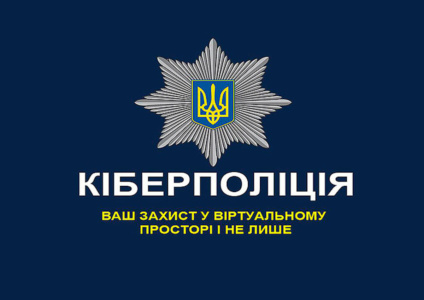 Remote reissue of a SIM card from a mobile operator remains one of the most common fraudulent schemes, despite the existing mechanisms for protecting operators and simple recommendations on how to protect yourself from this type of fraud.

Prohibit remote re-issuance of a SIM card from a mobile operator or switch to contract service. From time to time, law enforcement officers report such incidents. Here, for example, recently another similar scheme exposed employees of the Cybercrime Countermeasures Department in the Dnipropetrovsk region together with investigators of the Kryvyi Rih Police Department.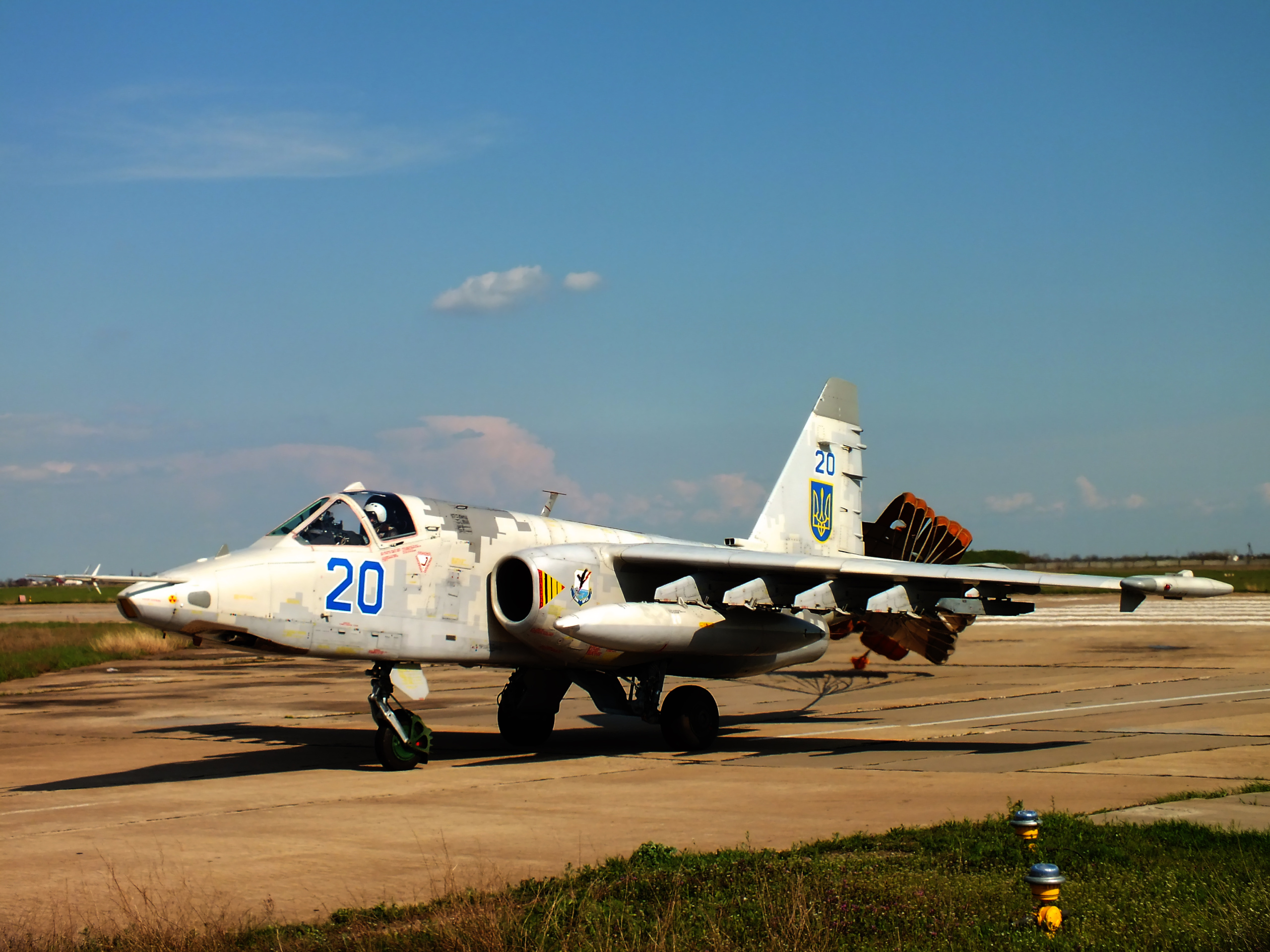 According to the materials of the investigation, a 32-year-old man reissued subscriber mobile numbers of citizens and thus gained access to their financial numbers. Subsequently, the attacker interfered with the online banking of citizens and embezzled money from their accounts.
In the house of the offender, the police searched and seized a laptop, mobile phone and bank cards. According to preliminary data, the man deceived 40 people for almost 800 thousand hryvnias.
Currently, law enforcement officers are establishing how the person involved received the information necessary for reissuing SIM cards, in particular, frequent contacts, information about the tariff plan, account balance, phone model and card activation date. Police officers are also identifying other participants in the criminal scheme.
On the fact of the crime, criminal proceedings were initiated under Part 2 of Art. 361 (Unauthorized intervention in the work of information (automated), electronic communication, information and communication systems, electronic communication networks) of the Criminal Code of Ukraine. The sanction of the article provides for up to five years in prison. The pre-trial investigation is ongoing, and the procedural management is carried out by the Krivoy Rog Eastern District Prosecutor's Office.
Cyberpolice reminds citizens: the prohibition of remote replacement of a SIM card is one of the main rules of cyber hygiene and protection of a financial number. To do this, you must disable this function by contacting your mobile operator or switch to contract service. You should not publish a financial phone number on ad platforms and social networks, as well as tell third-party codes from SMS from a bank or mobile operator.
Video
---