In Russia, the demand for hardware crypto wallets increased significantly in April-May, informed resource "Vedomosti" with reference to a representative of the developer of wallets Tangem and retailers "M.Video-Eldorado" and Ozon.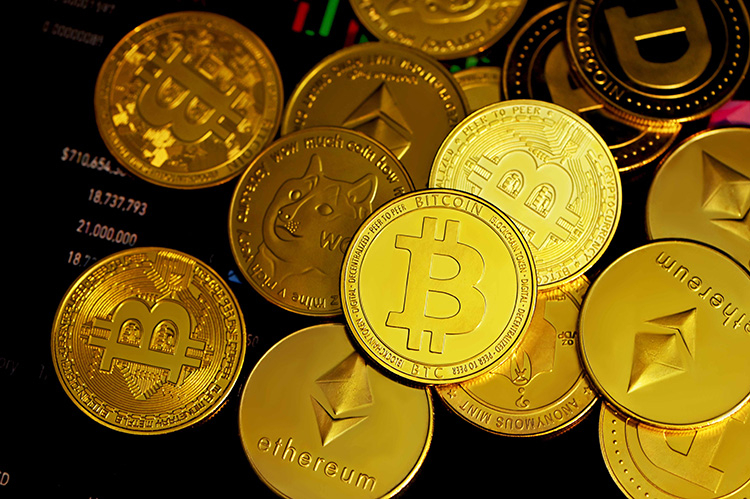 Hardware crypto wallets generate secret keys and digital signatures of transactions offline, providing the ability to perform operations with cryptocurrency, including storage, purchase or sale.
According to M.Video-Eldorado, sales of hardware crypto wallets in the first quarter of 2022 increased eight times compared to the previous quarter. Demand peaked in March with the introduction of more affordable Tangem wallets. A spokesman for the company noted that demand continued to grow further, increasing in the second quarter by about a quarter compared to the first quarter.
Ozon launched the sale of hardware crypto wallets in 2021, but demand for them began to grow in 2022, a representative of the marketplace said. According to him, this was also facilitated by a significant expansion of the range. The peak of demand came in April, when sales increased three times compared to January and "multiple – in annual terms."
Managing partner of Tangem AG Sergey Khar announced an almost fivefold increase in demand for the company's product, explaining this by the introduction of currency restrictions in Russia. Increased demand persisted until the end of April, Khar said. He added that then the depreciation of cryptocurrencies began to have a noticeable impact on demand. In addition, suppliers ran out of inventory, and the timing of new arrivals was disrupted due to covid restrictions in Asian countries.
General Director of Infoline-analytics Mikhail Burmistrov linked the March surge in demand for crypto wallets with the peak of the departure from Russia of IT specialists who are inclined to actively use cryptocurrency, noting also the impact of problems with the withdrawal of currency abroad. "The timing of SWIFT transfers from Russia abroad has increased, commissions have grown, it has become more difficult to open an account in foreign banks, and this also applies to the EAEU countries. In such conditions, many people are seriously considering withdrawing money through cryptocurrencies, especially to those countries where it is relatively legalized, for example, in the UAE," says the expert.
If you notice an error, select it with the mouse and press CTRL + ENTER.