According to the Ministry of Digital Development, in some regions of Russia, it was decided to extend the analog broadcasting of certain TV channels at the regional and municipal levels. It is expected that this will avoid creating difficulties for a number of citizens who are accustomed to watching this kind of content.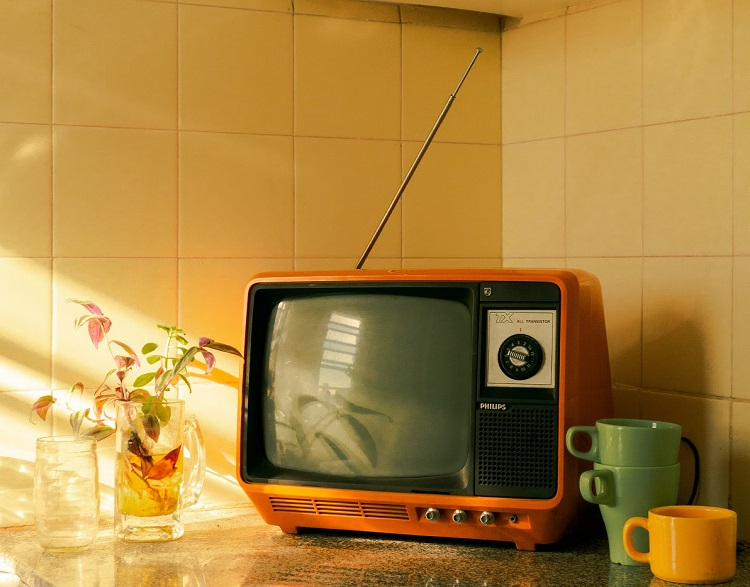 According to RIANews» in some subjects, broadcasting will continue in an analog format – we are talking about companies that are not included in the first and second multiplex. According to the agency, a multiplex is a package of television or radio channels broadcast by one transmitter. These broadcasts do not imply any subscription fee. It is known that the first multiplex was launched in the country in 2009, the second – in 2019.
Analogue broadcasting does not require any additional equipment to be connected to older TV sets. At the same time, the Ministry of Digital Development reminds that, in general, the transition to digital broadcasting was completed in the country back in 2019.
"In order not to turn off broadcasting and not cause inconvenience to citizens who are used to watching them, it was decided to extend the broadcasting period of such channels for another year", – reported in the Telegram channel of the Ministry of Digital Development. Which regions we are talking about will be announced later.
If you notice an error, select it with the mouse and press CTRL + ENTER.