It looks like Devolver Digital will bring the dark deck-building roguelike "Inscryption" to the PlayStation 4 as well. This is at least indicated by a corresponding age classification from Australia.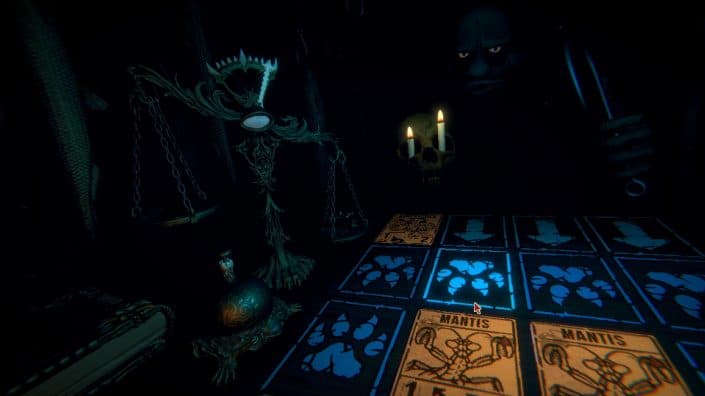 In recent months, the Classification Board in Australia has repeatedly developed into a spoilsport and anticipated the announcement of new titles by the respective publisher or developer.
This is also the case with Devolver Digital's dark deck-building roguelike adventure Inscryption, which is apparently making its way to PlayStation 4. This echoes a recent age rating from Down Under, which suggests that the PlayStation 4 release of Inscryption could happen any time soon.
However, an official confirmation from Devolver Digital is still pending.
That's what encryption is all about
Created by indie developers Daniel Mullins Games, Inscryption is officially described as a black odyssey in deck building roguelike format. At the same time, elements from classic escape room games and psychological horror are playfully combined into a bloody adventure.
In Incryption you will…
…create a deck of cards featuring forest creatures through draw, surgery, or self-mutilation
…unleash the mysteries that lurk behind the walls of Leshy's hut
… embark on an unexpected, deeply disturbing odyssey
Related Posts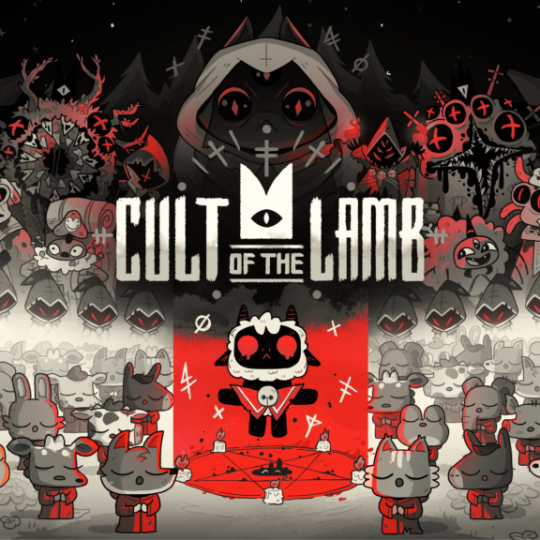 Should the PlayStation 4 version be announced, we will of course update you immediately.
More deck building roguelike news.
Discuss this news on the PlayStation Forum
Links to Amazon, Media Markt, Saturn and some other retailers are usually affiliate links. If you make a purchase, we receive a small commission that we can use to finance the free-to-use site. You have no disadvantages.