Mike Gamble, head of development for the next part of the Mass Effect role-playing series toldwhat Marvel's Guardians of the Galaxy Narrative Director Mary DeMarle will do at BioWare.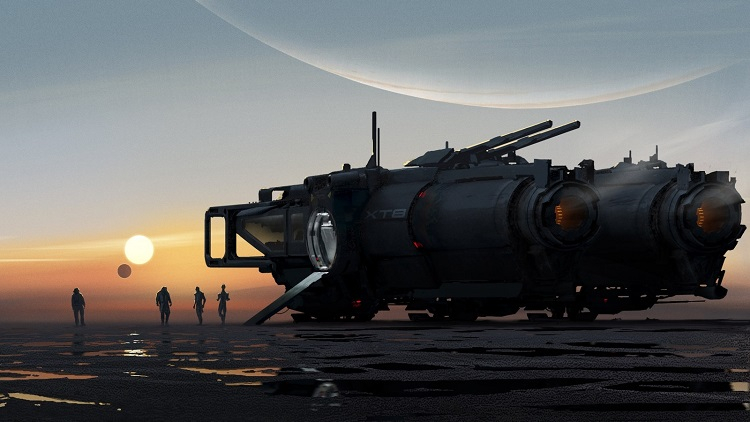 The specialist announced that Demarle got a job at a Canadian studio as a senior narrative director in early July, but she did not disclose her project at a new workplace then.
According to Gamble, Demarle will be joining the team for the next Mass Effect as Senior Narrative Lead: "You could see her work in Guardians of the Galaxy and Deus Ex. She's amazing".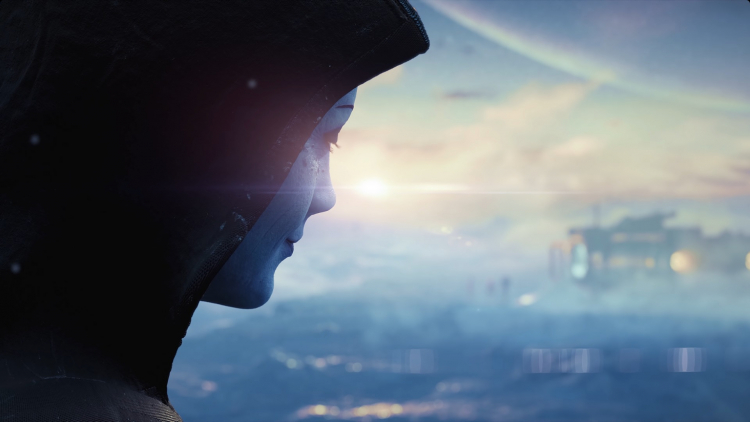 Recall that for the last 15 years Demarle was listed as part of the Eidos Montreal studio, where, in addition to Marvel's Guardians of the Galaxy, she managed to form (from a narrative point of view) Deus Ex: Human Revolution and Deus Ex: Mankind Divided.
The start of production of the so far unnamed new Mass Effect was announced back in November 2020, but development moved to the active phase only in April 2022. Despite the progress, the release is still far away.
If you notice an error, select it with the mouse and press CTRL + ENTER.