Prime Minister of the Russian Federation Mikhail Mishustin, during his speech at the main strategic session of the Innoprom-2022 forum, stated that the share of Russian radio-electronic products in the domestic market should be increased several times by the end of the decade.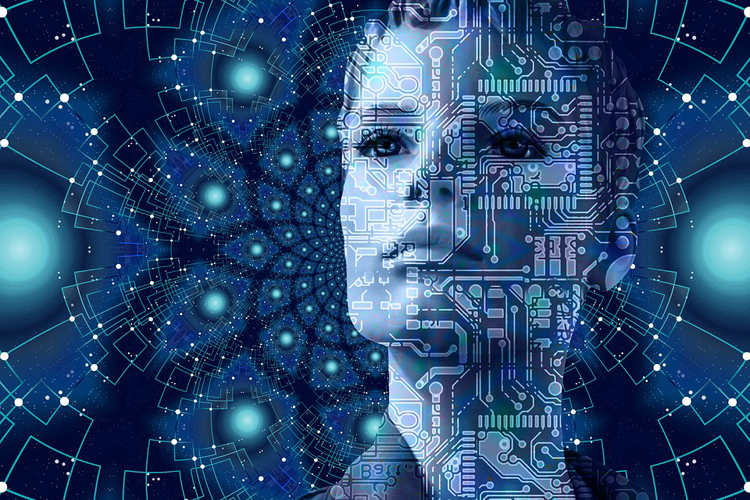 In this situation, there is an urgent need for import substitution in various areas of the IT market. According to Mr. Mishustin, Russia has approached the reformatting of the strategy for the development of the radio-electronic industry.
The Prime Minister named four main tasks that will help transform the industry. First of all, it is necessary to increase production capacities in all segments. The second goal is to radically increase the presence in the domestic market from the current 12% to 70% by 2030, that is, to increase the share of domestic products by about six times. The third task is to consistently increase the level of localization in various sectors of the economy. Finally, another goal is the active development of domestic computer-aided design tools, electronic component base, equipment and materials.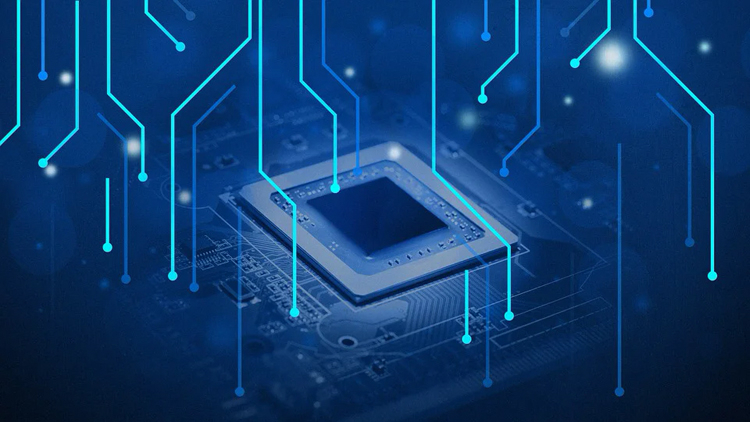 "Such work is already being carried out by the government within the framework of four federal projects. In general, these are over 500 different initiatives. We will track all reference points quarterly. It is important not to miss deadlines", Mikhail Mishustin said.
It was also noted that it is planned to combine the efforts of industry, the scientific community and the IT industry to solve problems with complex software products. We are talking about full life cycle systems, computer-aided design and engineering analysis.
If you notice an error, select it with the mouse and press CTRL + ENTER.