Now the winds are raging here, and fogs are covering the game world.
Now the winds are raging here, and fogs are covering the game world.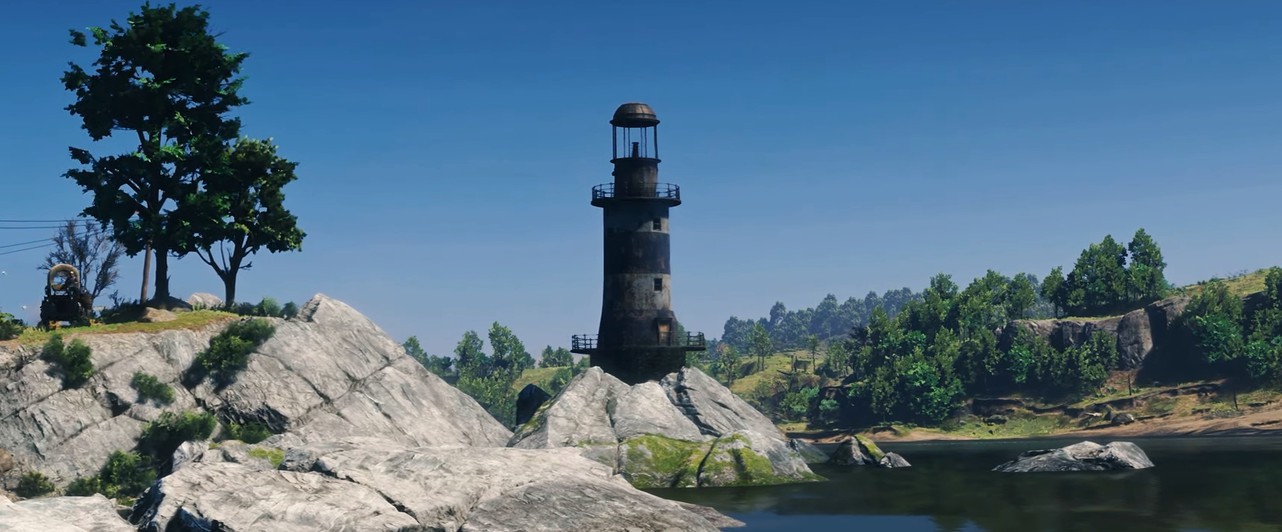 For Red Dead Redemption 2, a Vestigia modification has been released, making nature more realistic. The team of modders reworked the weather effects, improved some of the vegetation, finalized the artificial intelligence of animals and people.
In particular, the transitions between weather effects (such as rain and clear skies) are longer, and there is no more random and sudden change from one weather to another. The chances of various weather events have been adjusted to make the weather more like an American late spring or early summer.
The weather effects themselves have been improved. Rains have become more realistic, snow and dust storms now look spectacular. Fog gathers more often in the lowlands, low clouds may appear over the game world.
Also, modders have redone all the effects associated with raindrops, snowflakes and ice floes. The wind has been reconfigured, the characters will now react more realistically to weather effects.
The world itself has also changed slightly. Forests have thicker undergrowth, bushes are more realistic, animals now spawn in places that are more suitable for them.
To work, you need Lenny's Mod Loader, to install the mod, transfer the lml folder and the xml-translator files to the game folder. Then, in the ModManager folder, run ModManager.UI and select the required Vestigia modules. Everything is possible at once.
You can download the modification here.