Capcom reportedthat the worldwide sales of the add-on Sunbreak to the role-playing action Monster Hunter Rise, released on June 30, exceeded 2 million copies. The main game has passed the milestone of 10 million sold units.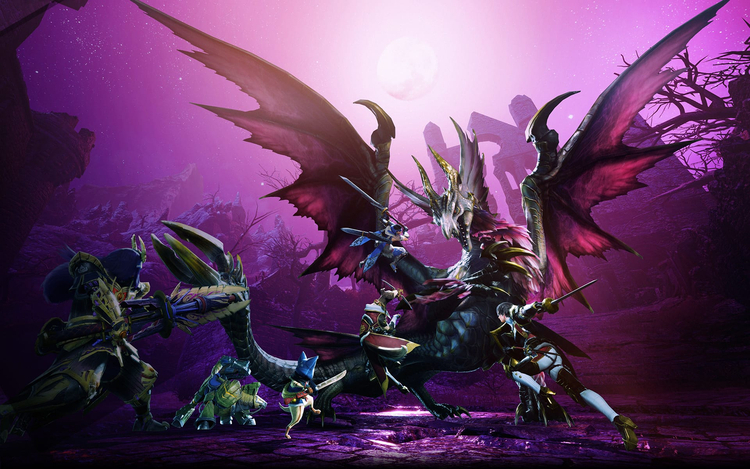 In this volume, the add-on sold out in just five days from the date of release. Total sales of the Monster Hunter series are now 84 million units. The calculations take into account both digital copies and shipments of physical publications.
In May, Capcom revealed that Monster Hunter Rise sold 9 million copies, and also clarified that from January 1 to March 31, 2022, the game sold 1.3 million units. It's one of Capcom's most successful titles so far, but it's still way behind 2018's Monster Hunter: World. Sales of the latter, including the Iceborne Master Edition, have so far exceeded 21 million copies. Ahead also remains Resident Evil 7 – as of March 31 she had 10.8 million copies on her account. According to the cumulative results of the Monster Hunter series, it ranks second after Resident Evil (125 million copies by the beginning of April).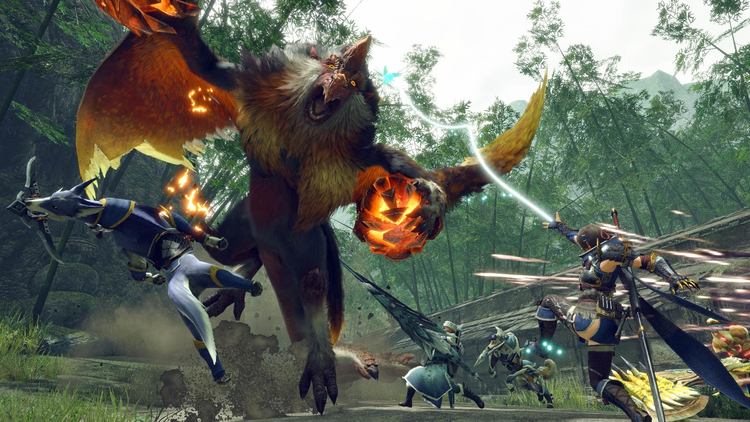 Monster Hunter Rise was released on March 26, 2021 on Nintendo Switch and on January 12, 2022 on PC (Steam). On Steam, the action role-playing game has received over 24,000 reviews and has a rating of 86%. In the 3DNews review, the game is rated 9 out of 10.
In the expansion, players travel to a remote kingdom to study powerful monsters known as the Three Lords. In addition to new enemies, locations and NPCs, the developers have added creatures from the old parts of the series, new abilities for the proto-beetle and a new type of quests.
The release of Sunbreak took place on June 30 on two platforms at once. In the weekly Steam sales chart, the add-on got the second and third places. After the release of the DLC, the main game updated a personal record for the number of concurrent users – the figure reached 231 360. In August, the first content update will be released for the expansion.
The media accepted Sunbreak warmly: the average score on Metacritic is – 86–87/100. Most journalists noted that it offers a sufficient amount of new content and significant gameplay changes, but many were unhappy with the lack of really big innovations and called the price too high. Even more often, the latest claims are heard in user reviews in Steam: on the site, the extension received only 65% ​​positive reviews (total number of reviews – 1400).
If you notice an error, select it with the mouse and press CTRL + ENTER.