A number of new PlayStation 4 and PlayStation 5 games are hitting stores again this week. As usual, we will tell you which games you can look forward to in our small overview article.
This week, some fresh games for PS4 and PS5 are once again finding their way into local retailers. Compared to the previous week, the number of new publications fell noticeably from nine to five. You can find out exactly which games are waiting for you in the following lines.
Arcadegeddon (PS4, PS5)
Release: July 5, 2022
We start our little overview with the multiplayer shooter "Arcadegeddon", in which you can experience adventures together with up to three friends. The game is clearly designed for the multiplayer experience that combines PvP with PvE. Among other things, the creators want to ensure that every player can experience the title at their own pace. You can explore different areas, find hidden goodies and compete against bosses.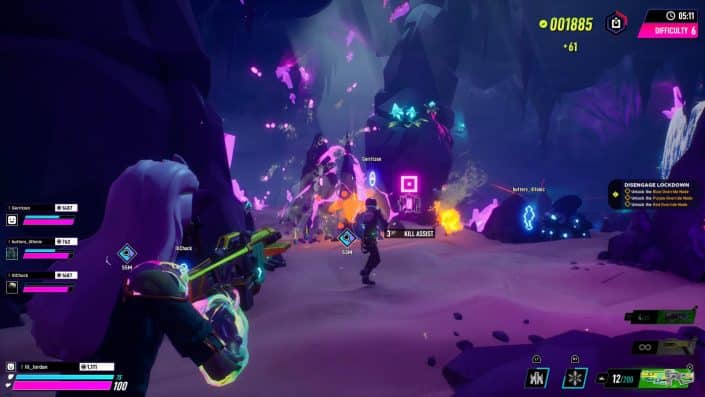 Your task in this game is to protect the last independent arcade from the evil mega corporation FunFUNco. Arcade owner Gilly merged the best arcade games into one big game to save his business. However, the villains have planted a sneaky virus, so it's up to you and your friends to stop the corporation.
Yurukill: The Calumniation Games (PS4, PS5)
Release: July 5, 2022
Meanwhile, fans of shoot 'em up games should keep an eye on Yurukill: The Calumniation Games. In it, five teams of convicted criminals must face dangerous quests in an amusement park, Yurukill Land. Each criminal teams up with their assigned Enforcer, ideally to put an end to false accusations – assuming they can survive the attractions.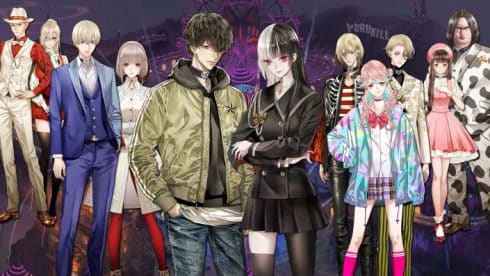 In the best tradition of the genre, you shoot your way through different levels to reach your goal. Again and again, however, your brain cells are challenged, because in the best adventure manner, various puzzles also have to be solved. Each level ends with a sort of boss fight against the Enforcer to debunk the false accusations. So that as many players as possible can take on this challenge, the title offers three levels of difficulty (Easy, Normal, Hell).
Matchpoint: Tennis Championships (PS4, PS5)
Release: July 7, 2022
For friends of the white sport, a look at "Matchpoint: Tennis Championships" could be worthwhile. As part of the campaign, you create your own budding tennis star and embark on a pro career. You can define various attributes of your character, such as his playstyle, and of course you can also predefine your character's equipment and clothing.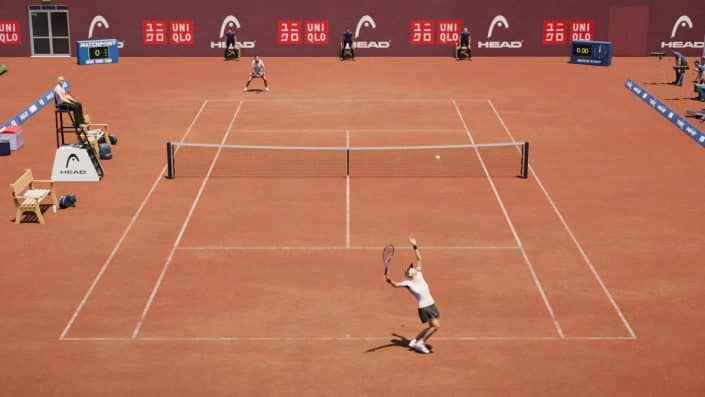 The makers promise unique matches against challenging AI opponents. If that's not enough for you, thanks to crossplay support, you can also compete against friends on other platforms to chase them across the tennis court. In order to be able to constantly hone your skills, the game also includes a practice mode in which you can gradually perfect your playing style.
Overrogue (PS4, PS5)
Release: July 7, 2022
In "Overrogue" the search for the next overlord is underway in the underworld. In order to determine this, a large selection competition is to take place there soon. If you want to get your hands on the title, you must first diligently collect crystals and complete labyrinths.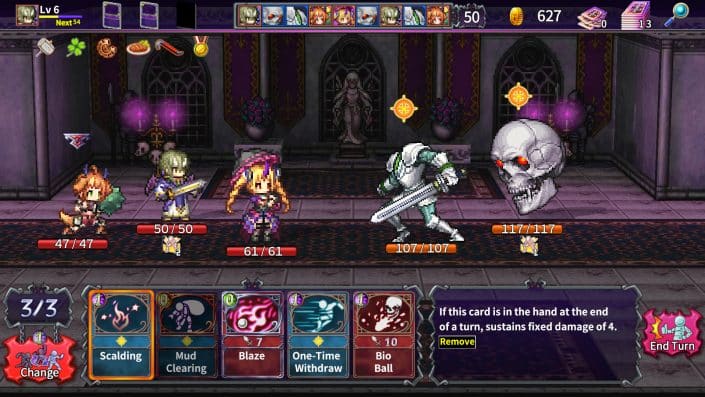 In terms of gameplay, you can expect a mix of card game and roguelite. There are different levels of maze, always associated with different map genres. With more than 300 card types and 150 treasure types and numerous possible combinations, long-term motivation should be provided.
MADiSON (PS4, PS5)
Release: July 8, 2022
With "MADiSON" there is also a survival horror game waiting for you that puts a big focus on psychological horror. Your character wakes up covered in blood in a dark room, where you soon have to endure brutal torture methods. MADiSON is being forced by a demon to continue a dark ritual and you have to try to prevent it somehow and put an end to the sinister goings-on.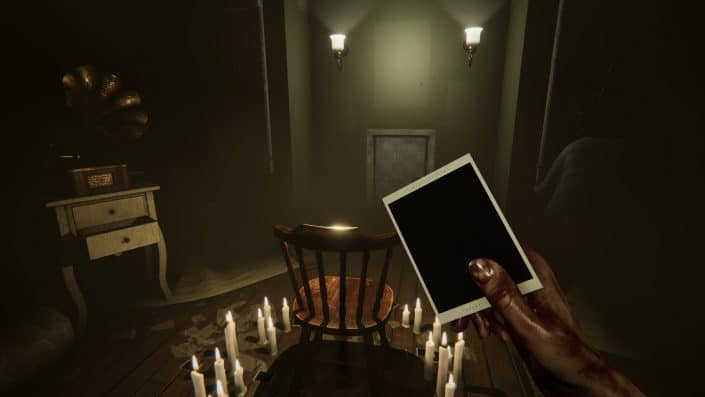 A central game element is your instant camera, with which you can take photos, which you in turn need to solve various puzzles. If you want to uncover the truth and stop the ritual, you can't avoid using your camera. In addition, several random-based puzzles and events await you, which in combination should ensure a high level of replay value.
Will you get one of the new games?
More Playstation news.
Discuss this news on the PlayStation Forum
Links to Amazon, Media Markt, Saturn and some other retailers are usually affiliate links. If you make a purchase, we receive a small commission that we can use to finance the free-to-use site. You have no disadvantages.