French publishing house Nacon uncovered the number of premieres and a partial list of projects participating in the upcoming iteration of the Nacon Connect online video game presentation.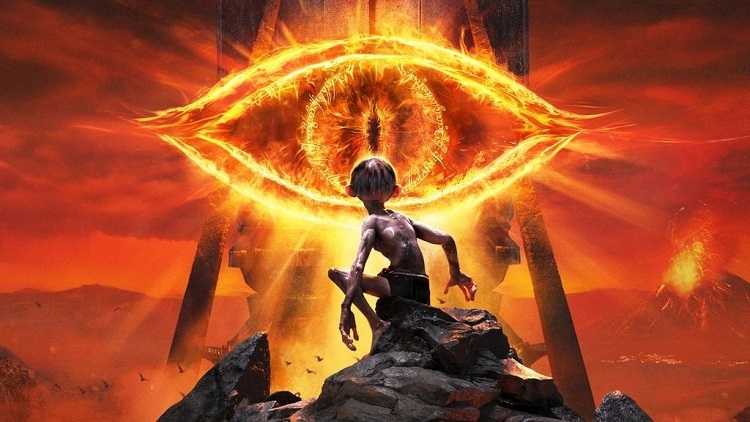 Recall that the next release of Nacon Connect was announced in June along with the first confirmed shows for it: Steelrising, RoboCop: Rogue City, The Lord of the Rings: Gollum and Test Drive Unlimited Solar Crown.
As it became known, Nacon Connect will also include:
Ad Infinite;
Blood Bowl 3;
Chef Life: A Restaurant Simulator;
Clash: Artifacts of Chaos;
Hell is Us;
Session: Skate Sim;
War Hospital;
WRC Generations.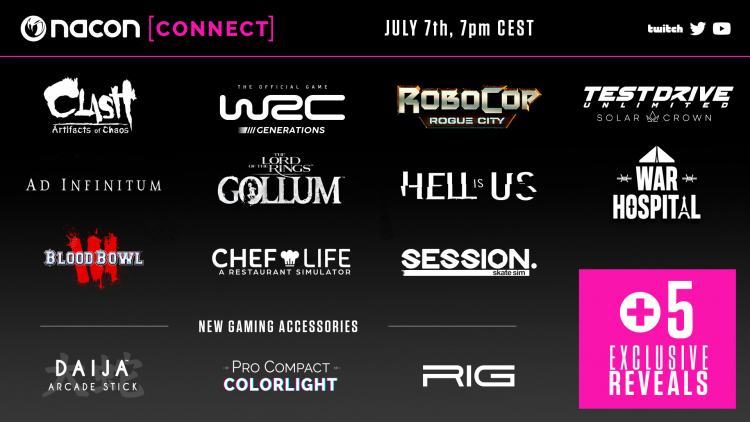 In total, at the upcoming Nacon Connect, the organizers promise to present 17 games (including those listed above), show new gaming accessories from Nacon, and make five exclusive announcements.
The Nacon Connect broadcast will begin the day after tomorrow, July 7, at 20:00 Moscow time. At the appointed time, a preliminary show will start, at which some of the prepared news will be revealed.
If you notice an error, select it with the mouse and press CTRL + ENTER.