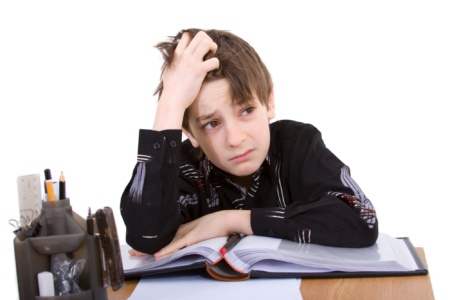 Minister of Education and Science of Ukraine Serhiy Shkarlett said that active work is currently underway to return to offline learning in the 2022/23 academic year, but the safety of all participants in the educational process remains a top priority.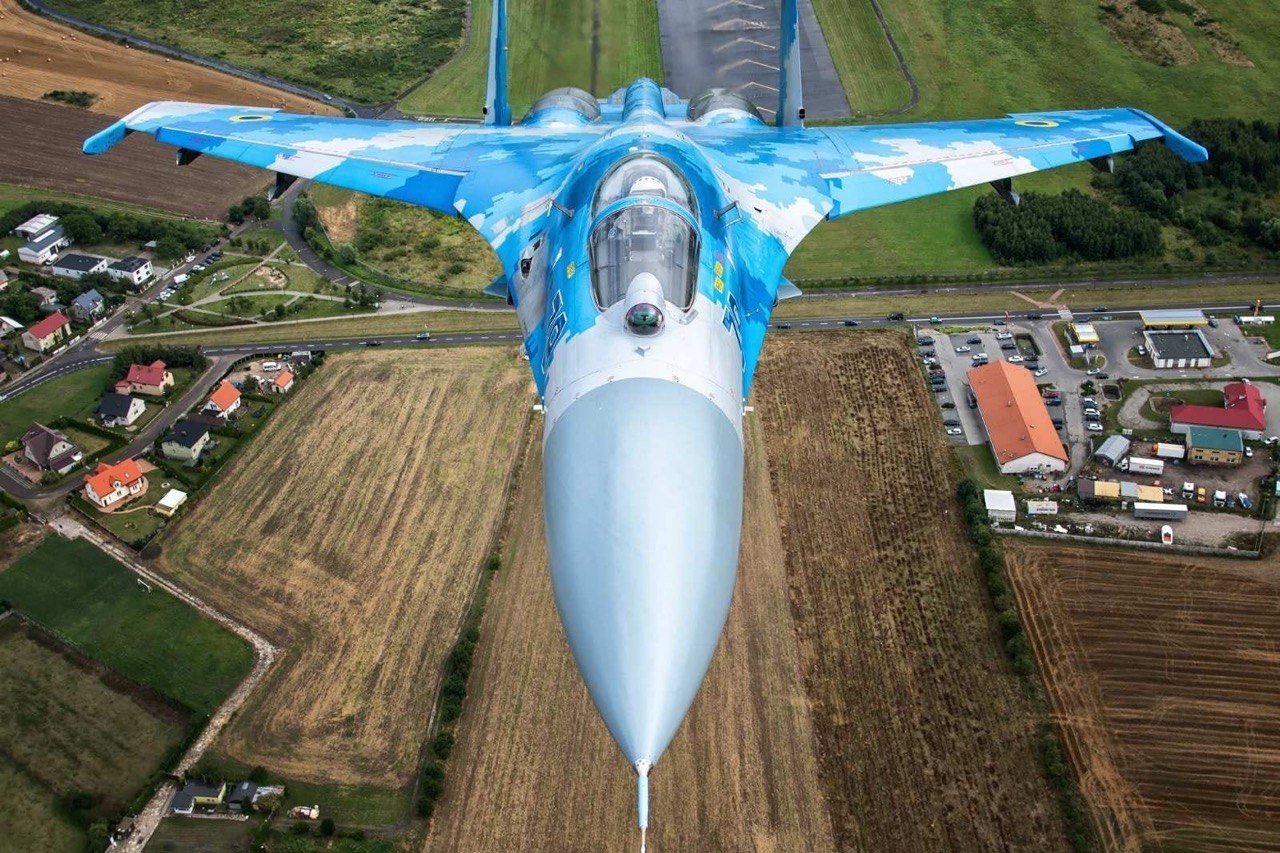 "In wartime conditions, we are introducing a full-time educational process in the premises of educational institutions only in agreement with the authorities. If there is a danger, the institution introduces a distance or blended learning format. If there are not enough places in the shelter for all participants in the educational process, there are recommendations for dividing training into several shifts," Sergey Shkarlett said.
An option is also being considered, in which some disciplines will be taught offline, and a number of others online.
"We have to provide a safety data sheet for every establishment. Shelter route signs, evacuation plan, estimated time to enter the bomb shelter. Each parent will be informed about the safety conditions for children's education. We make every effort to start the educational process in the most comfortable conditions," said Sergey Shkarlett.
According to the Minister, parents have every right to determine the format of education on their own.
"If parents are afraid of full-time education, then they can choose any form of education for their child: remote, individual or external," Sergey Shkarlett noted.
Earlier, the Kyiv City State Administration announced that all 422 schools in Kyiv would be ready to start offline education from September 1, 2022.
Source: MON
---