Samsung Display, a relatively recent manufacturer of quantum dot OLED displays (QD-OLED), has achieved an 85% yield. In other words, only 15% of the panels are sent to marriage, and for a new type of product, this is quite a worthy indicator.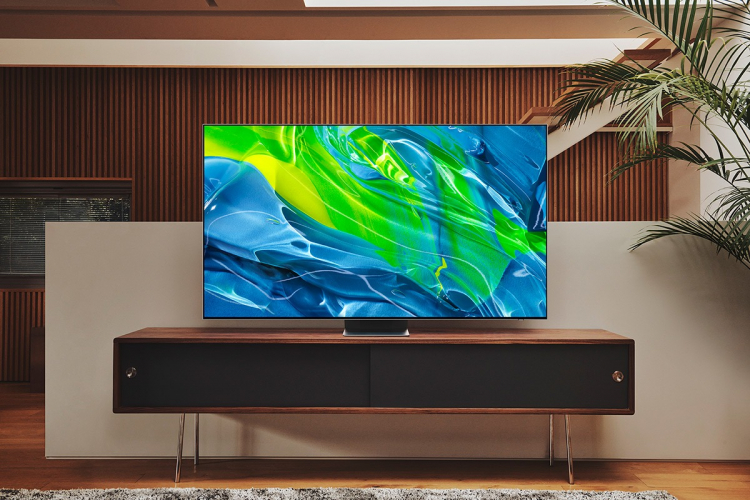 Samsung's Large Panel Division, which manufactures panels for TVs and large monitors, has achieved a yield of 85% in the QD-OLED segment, according to Samsung's July 1 meeting with employees. In addition, it turned out that in the first half of this year, sales of medium and small panels increased by 10% compared to the same period last year, reaching an all-time record.
Reducing scrap rates will provide better customer supply. For comparison, the output of high-quality QD-OLED panels at the start of production in November last year was about 50%. Since then, the company has been able to improve quality faster than expected. QD-OLED panels for TVs and gaming monitors are already being purchased by Sony and Dell Technologies, respectively. In addition, TVs with QD-OLED were introduced to the North American and European markets by Samsung itself.
While demand for smartphones was weakened by inflation in the first half of this year, Samsung Display has performed well in the small to mid-sized panel market, thanks in large part to the growth in sales of flexible smartphones.
According to market researchers from DSCC, shipments of foldable smartphones in the first quarter of 2022 amounted to 2.22 million units, up 571% from the same period last year. In the first quarter, Samsung Display accounted for 85.9% of the flexible OLED panel market and 65.5% of the overall small and medium OLED panel market, according to Omdia experts.
If you notice an error, select it with the mouse and press CTRL + ENTER.