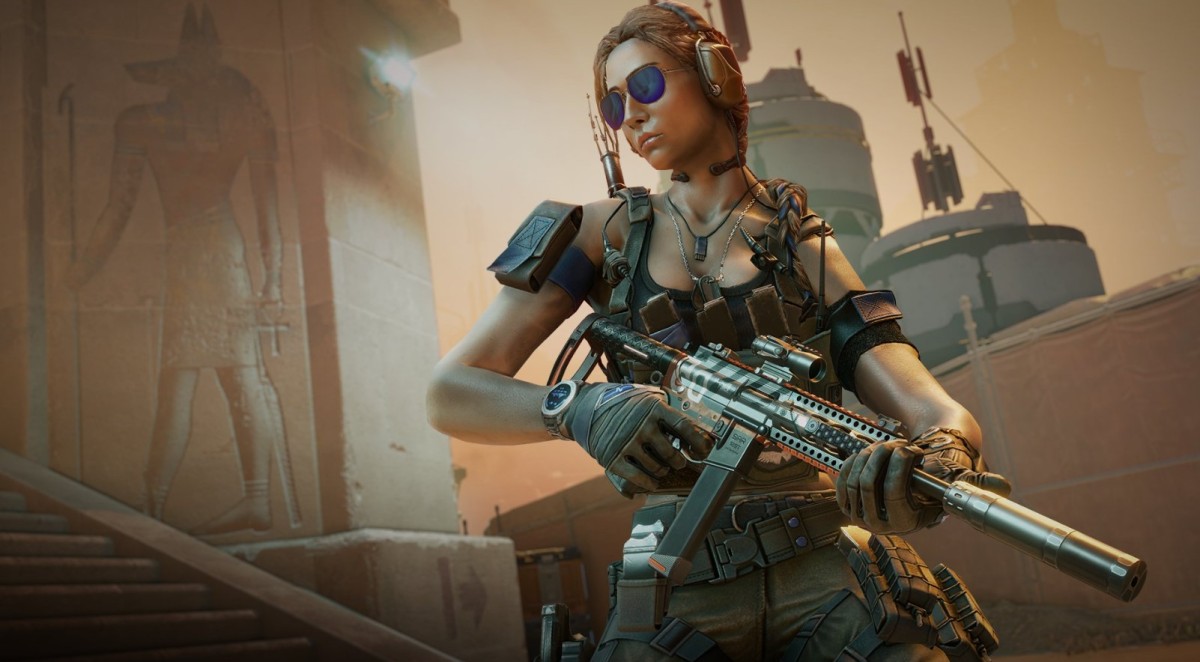 In the popular team shooter warfare a new season called "League of the Best" has begun, which can already be downloaded for PC. On consoles, the corresponding update will be released this month.
It is noted that the developers have significantly improved the system of rating matches, for example, matchmaking has changed, which now selects gamers not by rank, but by rating. Now the game takes into account the personal results of each fighter separately, regardless of whether his squad lost or won. For winnings and promotion, you will be able to receive a special currency that allows you to buy unique items in the in-game store.
The team also updated the battle pass and changed some of the most popular maps designed for PvP battles. In the future, the developers are going to release an update that will add the Gas Station map and a completely new mode called Easy Prey to the game.