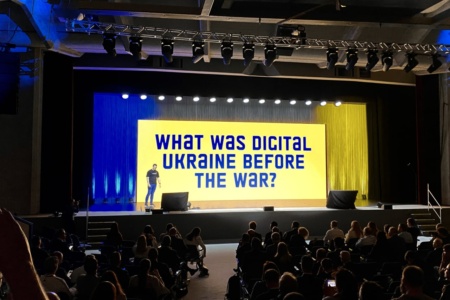 On July 4, the Ministry of Digital Transformation of Ukraine held a presentation at the international conference URC-2022 in the Swiss city of Lugano, where it announced Digital4Freedom, a new initiative for the rapid recovery and development of Ukraine through innovation and digitalization, which the ministry characterizes as digital land-lease.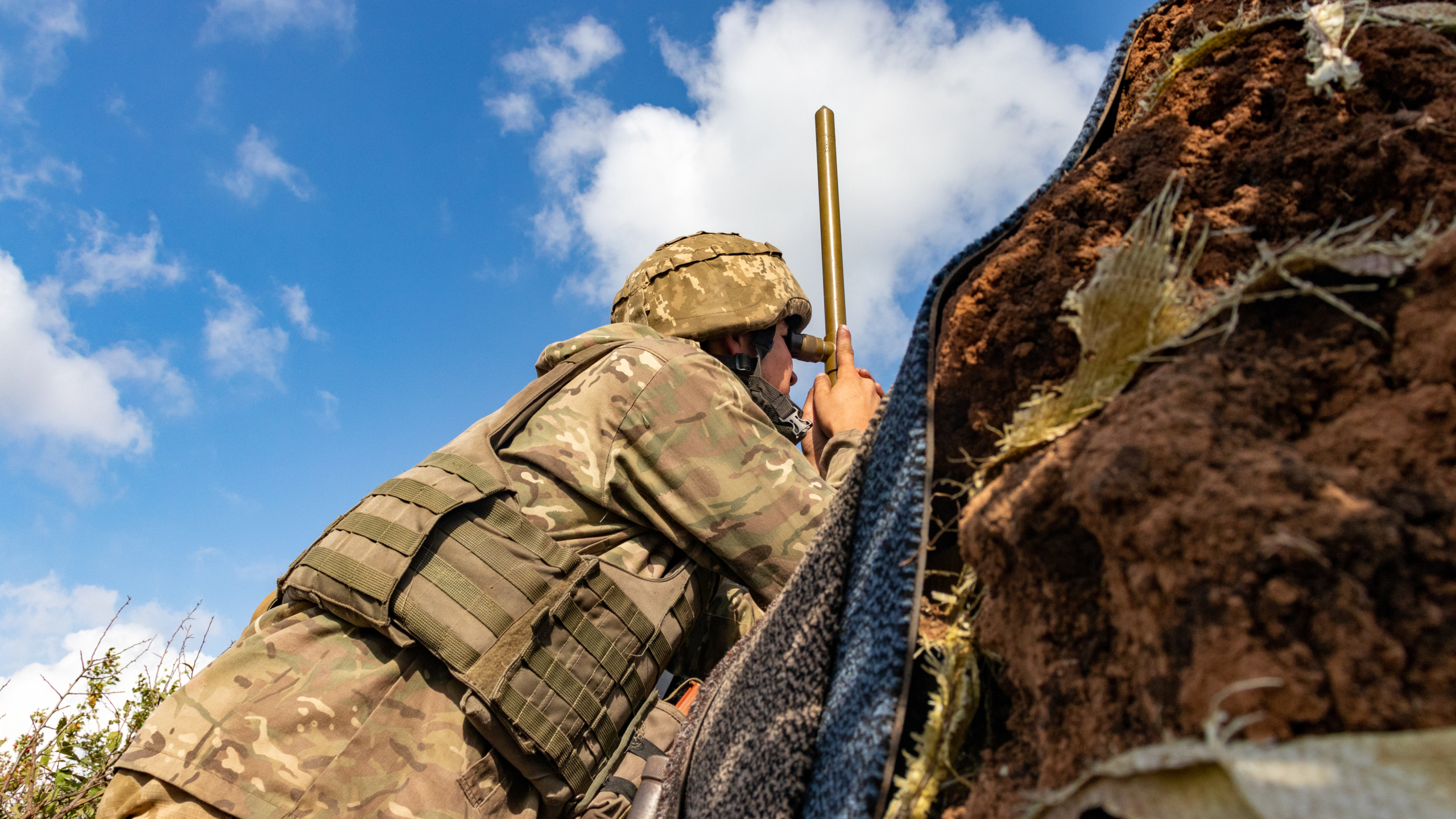 Digital4Freedom
The Digital4Freedom initiative is part of the UNITED24 global platform, within which everyone can make financial contributions for the restoration of Ukraine. With the new project, the Ministry of Digital Development primarily addresses the technology segment – the world's top technology companies such as: Microsoft, Apple, Amazon, Google, IBM, Palantir, Mastercard, Visa, Rakuten and others. The goal is to attract investments to the Ukrainian IT sector. It can be recalled that one of the main goals set by the team of Mikhail Fedorov is to increase the share of IT in the country's GDP from the current 4% to 10%, and Diya.City plays a significant role in achieving this goal.
"Our offer to the world's top technology companies is digital lend-lease. Everyone can join the construction of the digital future and contribute to the development of digital Ukraine.
Digital4Freedom will help create a new Ukraine – the freest and most digital country in the world, where paperless works instead of analogue officials and certificates, cashless instead of cash, the IT sector occupies 40% of GDP, and the country itself is turning into the largest IT hub in Eastern Europe. focus on secure solutions.
from the official description of the initiative
Kyivstar, Vodafone and Datagroup-Volia will contribute more than UAH 400 million to UNITED24
After the Digital4Freedom presentation, the Digital4Freedom Ministry announced the signing of a memorandum with Kyivstar, Vodafone and Datagroup-Volia, which together will allocate more than UAH 400 million for the UNITED24 presidential platform. The largest part – UAH 300 million of assistance – will be transferred to the UNITED24 fund by the Kyivstar mobile operator. It is reported that the funds will be transferred within a year from the date of signing the Memorandum to a special account opened with the National Bank of Ukraine to support the state program UNITED24.
The priority areas of social partnership between Kyivstar and the Ministry of Digital Transformation of Ukraine will be the modernization and construction of the digital infrastructure of the state, the further development of new technologies, strengthening the cyber defense of the state and the implementation of key tasks set within the framework of the UNITED24 program.
***
In Lugano, the government of Ukraine also presented an ambitious 10-year plan for the restoration of Ukraine, which is estimated at $750 billion. Prime Minister Denys Shmigal at the conference notedthat the main source of financing for the recovery should be the confiscated assets of Russia and the Russian oligarchs, which, according to various estimates, range from $300 to $500 billion.
---