In the past year, the market for non-fungible tokens has developed rapidly, bringing significant profits to its participants. However, in 2022 the situation has changed radically. Monthly sales on the largest NFT marketplace, OpenSea, fell to $700 million in June, down from $2.6 billion in May and a far cry from January's peak of nearly $5 billion.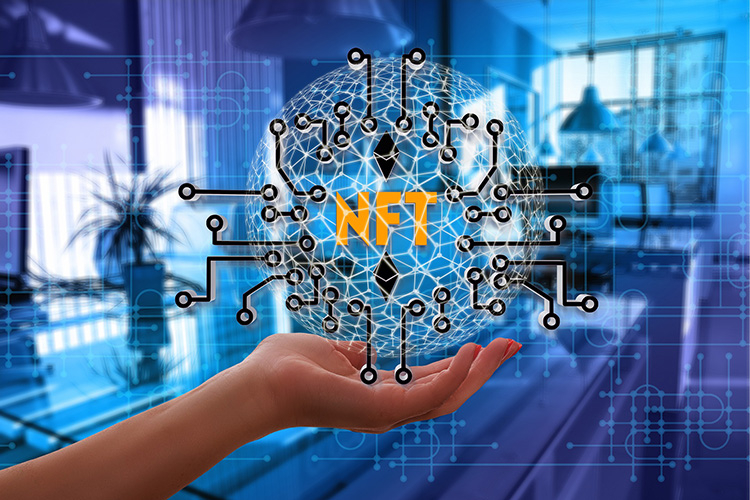 "The cryptocurrency bear market has definitely affected the NFT space." noted Gauthier Zuppinger, co-founder of the NonFungible.com resource, which tracks sales on the Ethereum and Ronin blockchains. Among the reasons for the current decline in activity in the NFT market, he also called the emergence of people's understanding that "They won't become millionaires in two days."
The NFT market has collapsed along with the cryptocurrencies that are commonly used to pay for such assets, as central banks raise interest rates to combat rising inflation, as well as reduce the desire of investors to engage in higher risk transactions. Bitcoin has lost about 57% of its value since the beginning of the year, while Ethereum has fallen by 71%.
The future of NFTs is hardly predictable as the days of low bank interest rates that encouraged investors to make risky deposits are coming to an end. Some experts say that NFTs will lessen their impact on the art market, but they could become a driver of the gaming industry, for example by allowing players to own in-game assets such as avatar skins. However, according to John Egan, CEO of research firm L'Atelier, most gamers prefer games that don't have NFTs or components. "play to earn".
If you notice an error, select it with the mouse and press CTRL + ENTER.