The taxi service "Maxim" appealed to the Ministry of Digital Transformation with a complaint that for more than a month it has not been able to place its own application in the domestic application store RuStore. In VK, this was explained by the peculiarities of the application, as well as by the fact that the site was launched recently and is in beta.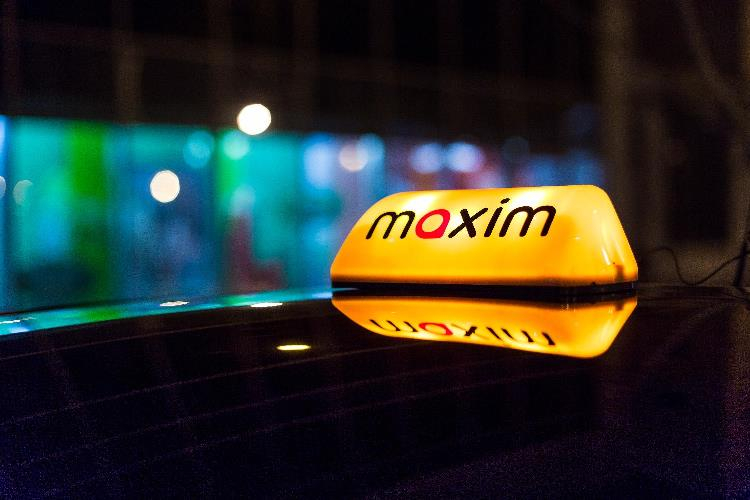 Taxi aggregator "Maxim" for a long time cannot upload its own application "maxim – order a taxi, delivery" to the RuStore application store. The company believes that this happened due to "unreasonable requirements», technical problems, as well as the duration of the problem resolution by the developers. This was stated in a letter to the head of the Ministry of Digital Development Maksut Shadayev by the director of the Management of Regions LLC (management company of the service) Maxim Shusharin.
The letter notes that the taxi service tried to register in RuStore for more than a month, but could not do it. At the same time, when registering in another Russian NashStore store, do this "It happened in one working day, and on Google Play the procedure took less than an hour". The company considers the requirement that applicants have an enhanced qualified electronic signature to be unreasonable. It is also noted that RuStore technical support has not responded to the latest questions since June 30.
The Ministry of Digital Transformation confirmed receipt of the letter. The representative of the department noted that the RuStore site is not a state site, but is a "initiative of Russian big tech companies"which "under their joint management". "The question of the form of sale, profit is the decision of companies. According to VK, which acts as an app store operator, since the launch of the beta version of RuStore, no complaints have been received from developers or users about the operation of the store.– quotes the source of the words of the representative of the Ministry of Digital Development.
VK noted that RuStore is currently "works in beta version, the platform is in the process of constant debugging, improving functionality and launching new services". The representative of the company assured that "soon" the Maxim app will appear in the store, and the delay in publication is due to "technical features of the application". "The RuStore team is actively working to ensure that access to the store is as simple and convenient as possible for both developers and users. If the developers have questions, we try to help with the placement of the application as soon as possible"— said the representative of VK.
If you notice an error, select it with the mouse and press CTRL + ENTER.