Forum User ResetEra under the pseudonym Eirik Furu noticed that the site Australian rating commission page appeared "card odyssey" Inscryption for an unannounced target platform.
Recall that from the very announcement and until now, Inscryption has been and remains declared exclusively for PC (Steam, GOG, Epic Games Store), where it successfully debuted in October 2021.
In Australia, the age rating ("from 15 years old") received the PlayStation 4 version of Inscryption. As a rule, the Australian classification of games takes place two to four months before release.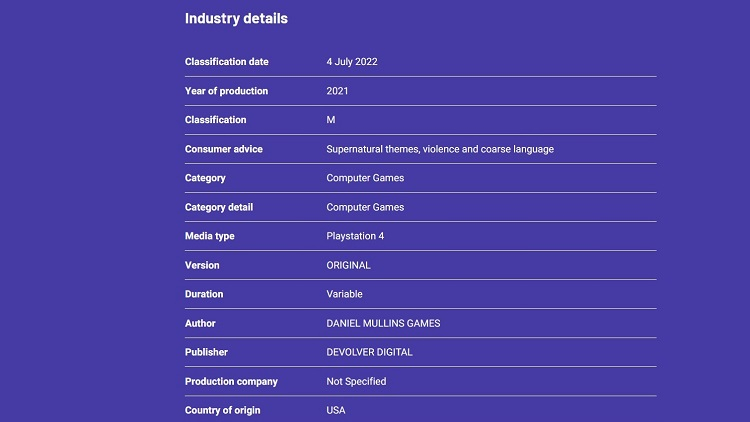 It is likely that the expansion of Inscryption's platform geography will not be limited to Sony Interactive Entertainment's previous generation console alone, but the official announcement has not yet been made.
According to the plot of Inscryption, gamers fall into the trap of Leshy and find themselves forced to collect a deck of cards of forest creatures in order to uncover the secrets hiding behind the walls of a sadistic stranger's hut.
If you notice an error, select it with the mouse and press CTRL + ENTER.