Artem "Yuragi" Golubev ate pasta at the end of the first map of the match against Alliance.
Participate in the forecaster contest and get top skins in CS! There are even knives and gloves
The fragment was shown during a fight under the fountain. Yuragi jumped there on Faceless Void.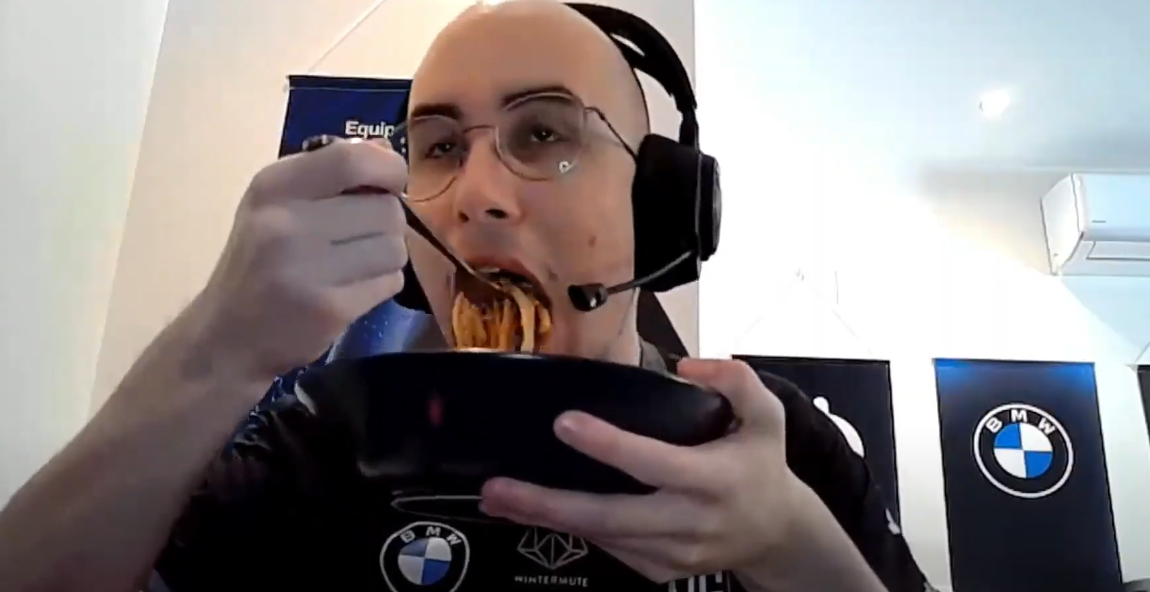 This scene may have been filmed beforehand. The organizers have previously inserted such fragments during matches.
OG won the first map of the DPC match. You can follow the game here.
Did Envy even know how to play Dota? Actually – yes
Immediately 2 (TWO!) Roshans in Roshpit. Hard bug in Chinese DPC