Dragami Games has officially announced a remake of the zombie slasher Lollipop Chainsaw. Yoshimi Yasuda, the founder and head of the said studio, is responsible for the development of the project.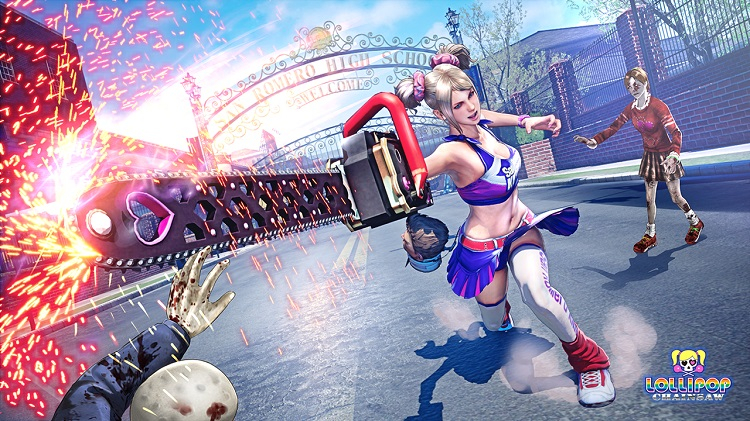 The remake will copy the developments of the original game in almost everything, but some changes will be hard not to notice. The new version of Lollipop Chainsaw will offer a modern picture with "more realistic" approach to graphic design. And the official soundtrack playlist had to be completely revamped by the developers due to problems with the licensing of musical compositions from the original.
Recall that the owner of the rights to the zombie slasher Lollipop Chainsaw announced the return of the game last month. At one time, Lollipop Chainsaw was published by Kadokawa Games, which was then headed by Yasuda. After leaving the company, he founded Dragami Games with former colleagues – she now owns the rights to the game.
The events of Lollipop Chainsaw take place in a school that is attacked by zombies on the day of majority of the main character – cheerleader Juliet Starling. The girl decided to fight back unexpected enemies and arrange a hunt for them.
The remake of Lollipop Chainsaw is due out in 2023. There is no exact release date and list of target platforms yet.
If you notice an error, select it with the mouse and press CTRL + ENTER.