In the next three years, Tesla aims to increase the production of electric vehicles by an average of 50% per year, but industry experts are convinced that this level will not be reached this year, and the company will produce about 1.4 million vehicles instead of the planned one and a half, but even so, it will have to seriously mobilize resources in the second half of the year.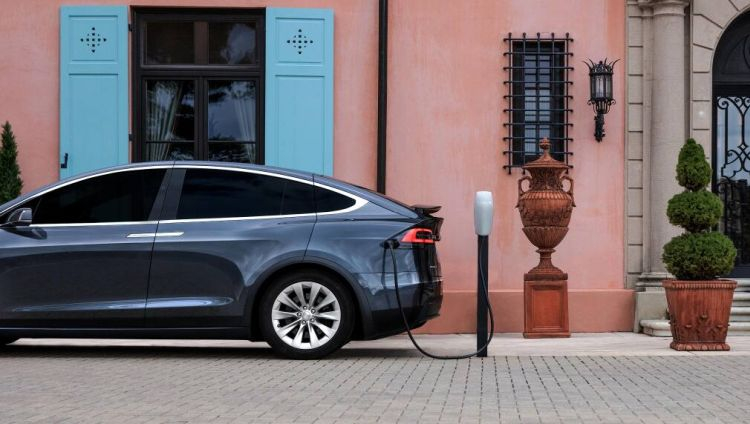 The company has yet to publish detailed quarterly reports, but already from a preliminary press release it is known that June was a record for Tesla in terms of the number of electric vehicles produced. The exact meaning was not named, but Electric suggests that we are talking about 120 thousand cars assembled per month. If new businesses in Berlin and Austin can ramp up EV production at the normal pace that Goldman Sachs expects, then Tesla could produce 1.401 million EVs for the full year.
Interviewed Barron's analysts also believe that Tesla will produce about 1.39 million electric vehicles this year, providing a 48% increase in production volumes compared to last year. It's not that far off the 50% target, and the company only managed to increase machine deliveries by 36% in 2020, so progress will be made anyway. Over the past five years, Tesla has averaged an increase in electric vehicle deliveries by 65% ​​per year, so the next couple of years, with the chosen target increase of 50%, will not be a record in terms of production expansion dynamics.
If you notice an error, select it with the mouse and press CTRL + ENTER.