The game doesn't have a release date yet.
The game doesn't have a release date yet.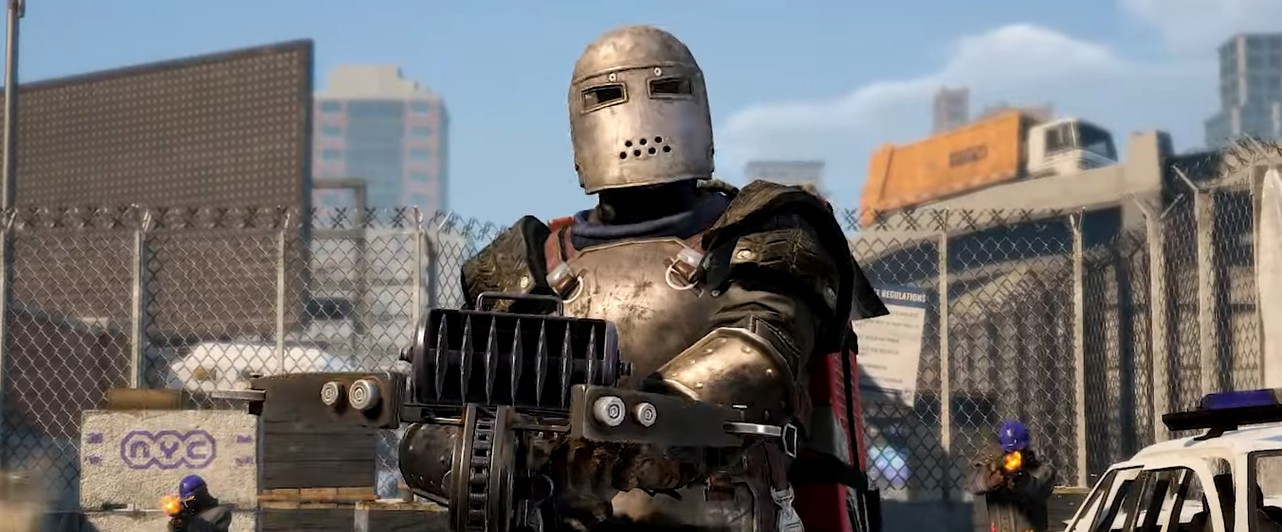 Ubisoft has announced The Division Resurgence, a mobile game set in The Division universe. The developers promise that The Division Resurgence will not yield to the usual AAA game in terms of content quality.
In Resurgence, players will return to New York from The Division 1. The game will receive a large open world and its own storyline, separated from the first and second parts of The Division.
The events of The Division Resurgence story campaign take place shortly after the onset of a global pandemic. The player character will be among the first wave of Special Forces agents sent to New York.
You can play the game both in co-op and alone. In terms of gameplay, The Division Resurgence is similar to the main games in the series: players will face hostile factions trying to take over the city.
The Division Resurgence doesn't have a release date yet. Now developers are accepting applications from those wishing to participate in testing.