Developers from the company Guerilla Games have released a patch with an ordinal index 1.17 for the adventure action game Horizon Forbidden West. The update added support to the game multiple technologieswhich should have a positive effect on the frame rate in particularly difficult scenes.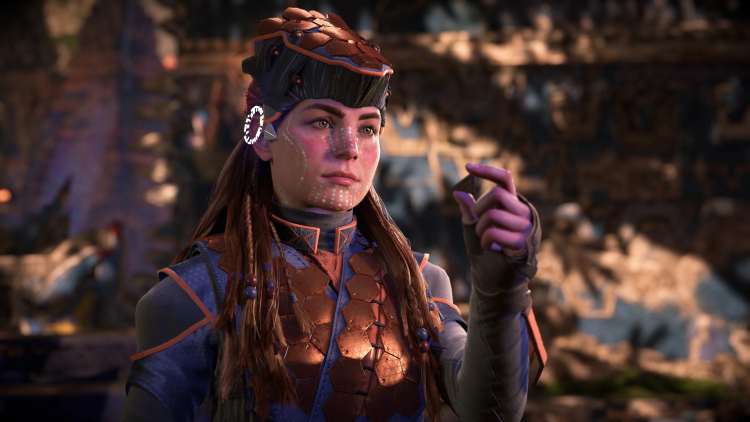 The patch added support for the following technologies to the game:
VRR (Variable Refresh Rate) – also known as "variable refresh rate", allows the TV to adjust the number of frames / s in real time in accordance with the output video signal from the console. Eliminates "breaks" and "hang" on the screen.
HFR (High Frame Rate) – also known as "high frame rate", an advanced signal processing standard, means the TV's ability to display video at 100 fps (Europe) and 120 fps (USA).
The authors of Horizon Forbidden West claim that their game with support for VRR and HFR technologies can produce up to 120 frames / s in certain situations. Also with patch 1.17, a special "balanced" graphics mode with 40 fps for TVs that support this configuration appeared in the game.
Horizon Forbidden West was released on February 18, 2022 for PlayStation 4 and PlayStation 5.
If you notice an error, select it with the mouse and press CTRL + ENTER.