There should be fewer critical bugs.
There should be fewer critical bugs.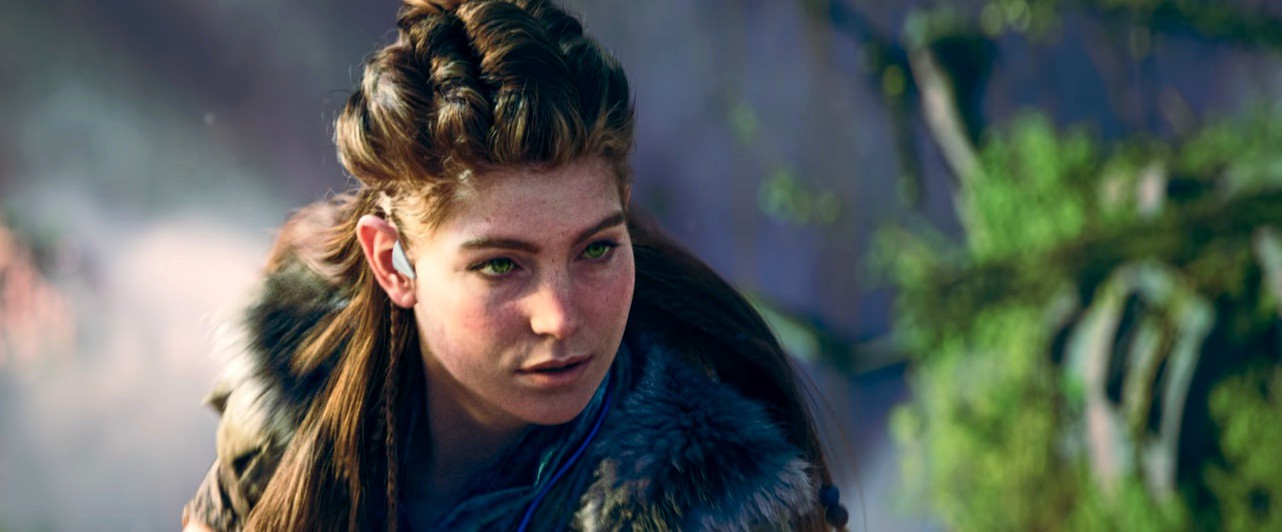 Guerrilla Games has released update 1.17 for Horizon Forbidden West. In addition to numerous bug fixes for missions, the patch adds a number of features to the PlayStation 5.
Added support for Variable Refresh Rate and High Refresh Rate.
Both technologies focus on refresh rates between 60Hz and 120Hz.
When operating at 60 Hz, Variable Refresh Rate uses improved dynamic resolution.
Added "Balanced" graphics mode, it supports 40fps refresh rate.
The developers also improved the stability of the game by fixing a number of critical bugs. At the same time, bugs in side quests, world activities, weapon operation, and mechanics of some vehicles were fixed.
The full list of changes is published here.