A team of CERN physicists working with the Large Hadron Collider has announced the discovery of three new exotic particles that could help scientists understand the connection between quarks. One particle was called a pentaquark (hadron consisting of five quarks), and the other two belong to tetraquarks.
LHC lab coordinator Nils Tuning said in a press release that as the analysis deepens, scientists are discovering more and more exotic hadrons. We are now seeing something similar to the 1950s, when researchers first started finding hadrons, which led to the formation of the quark model in the 1960s.
Hadrons are a class of compound particles that are strongly influenced. They are made up of quarks and antiquarks. The protons and neutrons we are used to are also hadrons.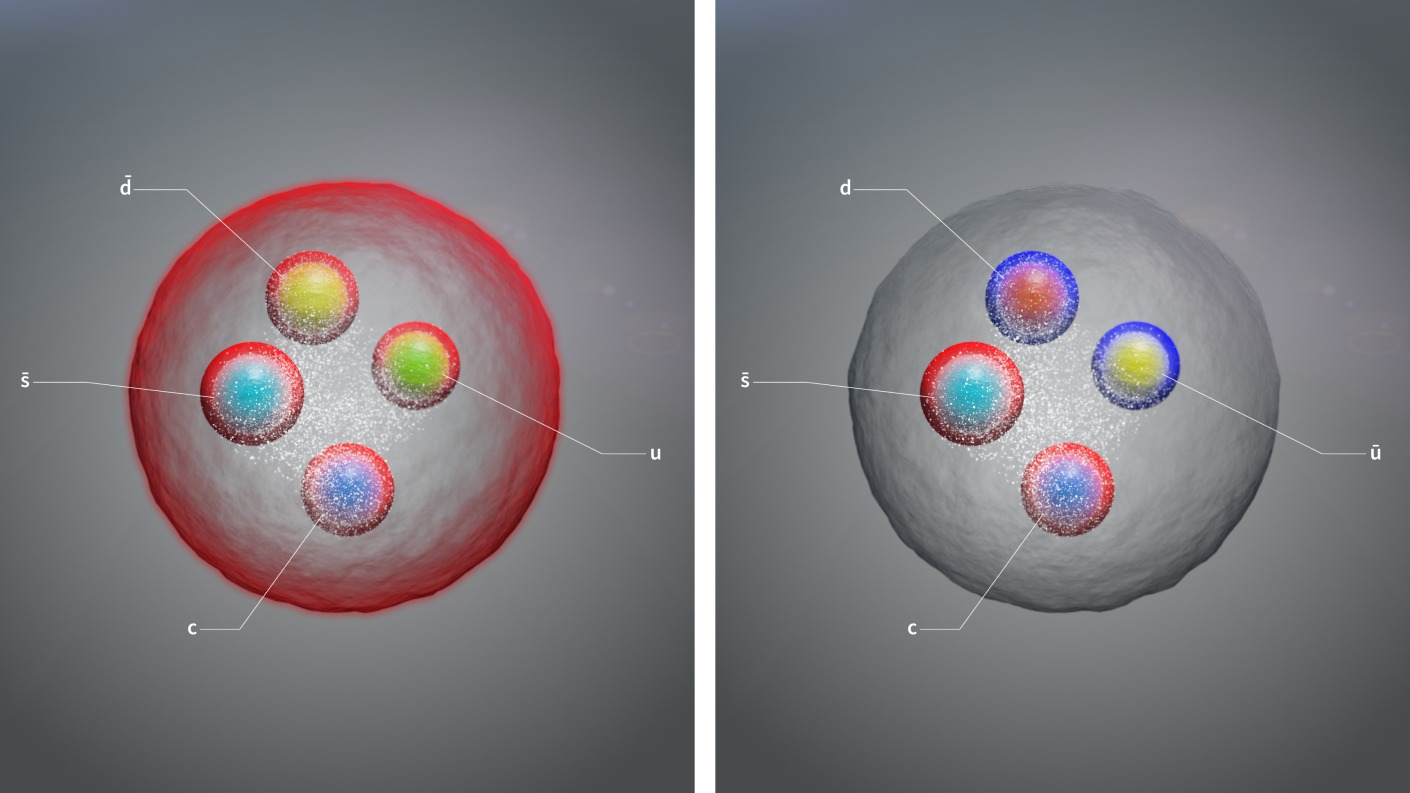 Quarks come in six variations – up, down, strange, charmed, lovely, true, and when combined they form unique particles. For example, the new pentaquark consists of a strange, up, down, charmed, and charmed antiquark. This pentaquark is the first to include a strange quark. Two new tetraquarks form a pair – one with a double charge, the other neutral.
In total, over the years of searching for hadrons, 66 variations have already been discovered. Each new discovery brings scientists one step closer to understanding how our universe works.