Japanese suppliers of materials for the production of semiconductor components cannot remain aloof from global inflation, specifically for Japanese manufacturers, everything is aggravated by the record weakening of the yen, for this reason Showa Denko is not only forced to raise prices for its products, but also refuse to release part of the range.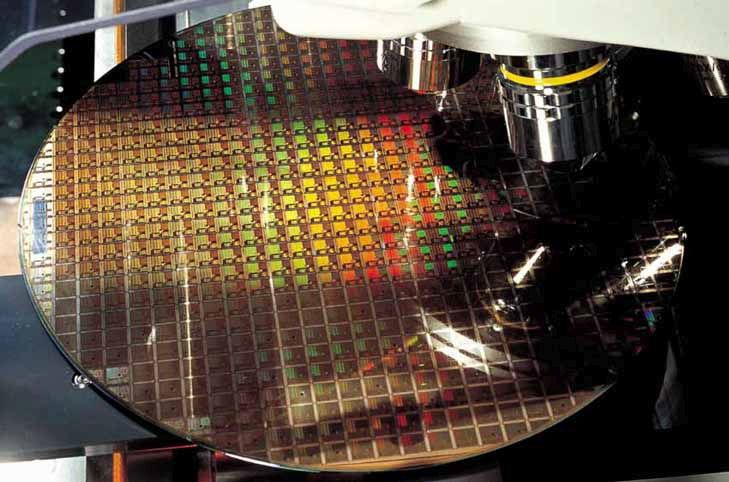 In an interview Bloomberg CFO Hideki Somemiya (Hideki Somemiya) admitted that the price situation in the semiconductor industry is unlikely to normalize until next year, and this is at best. Already, Showa Denko is facing a sharp increase in the price of the chemicals and gases it produces, which are used by customers to process silicon wafers in the semiconductor manufacturing process. This year, prices had to rise twice as much from the calculated level, according to the financial director of the Japanese company.
Moreover, if in certain situations the terms of the contract or market conditions do not allow Showa Denko to raise the prices of products, the company will refuse to release them. Before the end of the year, the chemical manufacturer will have to determine which products should be excluded from the assortment in order to maintain the profitability of the business. The problem is exacerbated by the unprecedented weakening of the Japanese national currency, as the representative of the company adds. This leads to an additional increase in prices for materials and raw materials, and the manufacturer does not have effective means to combat the influence of this factor. In general, Somemiya adds, the current situation has taught suppliers to be more bold in negotiating upcoming price increases with customers, and this is a good sign for the business of the former.
If you notice an error, select it with the mouse and press CTRL + ENTER.