It became known that Microsoft divided the participants of the insider program, under which Windows 11 is being tested, into two groups. For each of them, a separate build of Windows 11 22H2 will be released, which has certain features.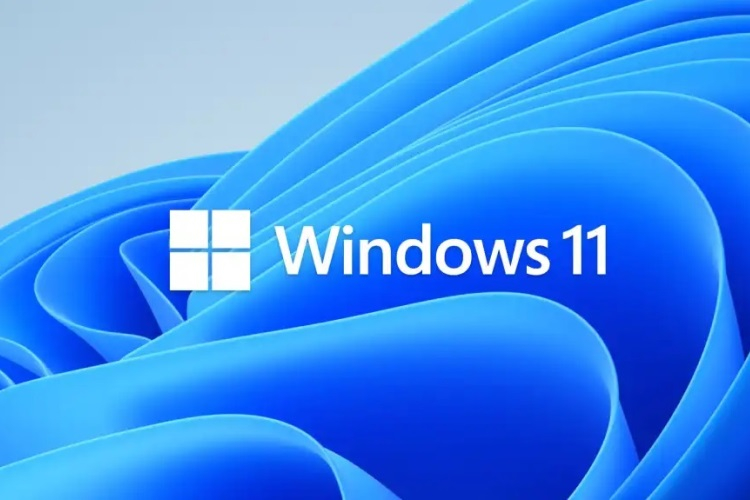 According to reports, members of the Insider Program from the first group will receive builds 22622.xxx, in which new features are activated through a special service pack (similarly, feature updates are activated in Windows 10). Members of the second group of Insiders will receive builds 22621.xxx, in which new features will be blocked by default.
It is noted that in certain cases, Microsoft may delay the activation of new features even in those builds where they should be enabled by default. The Windows Developer Blog says that "Not all features will be immediately included in the update as we plan to roll them out gradually, monitor user feedback and see how they catch on before making them available to more Insiders".
This approach is expected to allow Microsoft to roll out feature updates more smoothly. Developers will be able to compare insider feedback from the two groups to identify various kinds of problems, quickly responding to their occurrence. Based on this data, Microsoft will decide whether it is appropriate to roll out new features to more Insiders.
If you notice an error, select it with the mouse and press CTRL + ENTER.