Back in early June, IDC experts said that the decline in PC sales this year could reach 8.2%, as a result, no more than 321.2 million personal computers will be delivered to the market. Evercore ISI experts believe that shipments may be below 300 million units, although PC sales will still not fall to pre-pandemic values.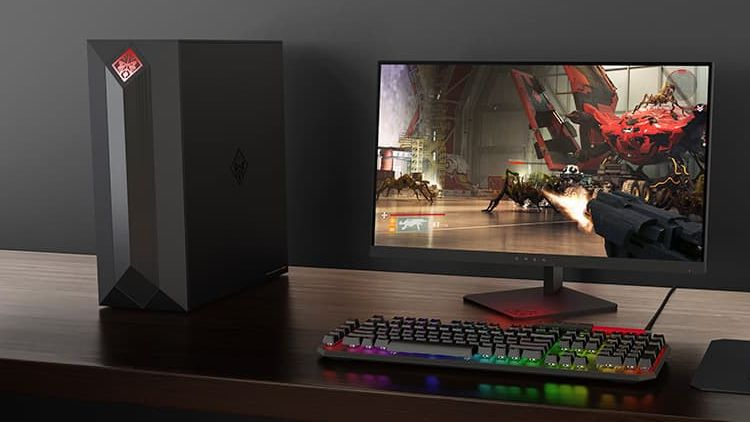 According to the same IDC, 266.7 million personal computers were shipped in 2019. If we compare this value with the forecast Evercore ISI, it turns out that this year the volume of deliveries of computers will be in the range between 266.7 and 300 million units. The key regions that negatively affect the dynamics of PC deliveries this year will be China and Europe.
In particular, speaking about the activities of HP Inc., Evercore ISI experts explain that the company began to reduce the volume of purchases of components for the production of PCs and laptops from the beginning of this year, but they still exceed the values ​​inherent in the period before the pandemic. If in the second half of the year the world economy faces deflation, then, following the demand for PCs, prices for this type of product will also fall, and this will negatively affect not only the company's revenue, but also the profit margin. At the same time, warehouse stocks will be increased, which will force market participants to reduce prices for their own products. Since the beginning of the year, shares of HP Inc. have already decreased by 15%, the previous trading session for them ended with a decrease of 1.04% to $31.54.
If you notice an error, select it with the mouse and press CTRL + ENTER.