On the Reddit portal, a user under the nickname No-Lifeguard4399 noted that the dispatch servers Genshin Impact currently showing that the 3.7 update (which was added a few days ago) is the last one before the 4.0 release. These are the same servers that previously demonstrated that version 2.8 is immediately followed by 3.0.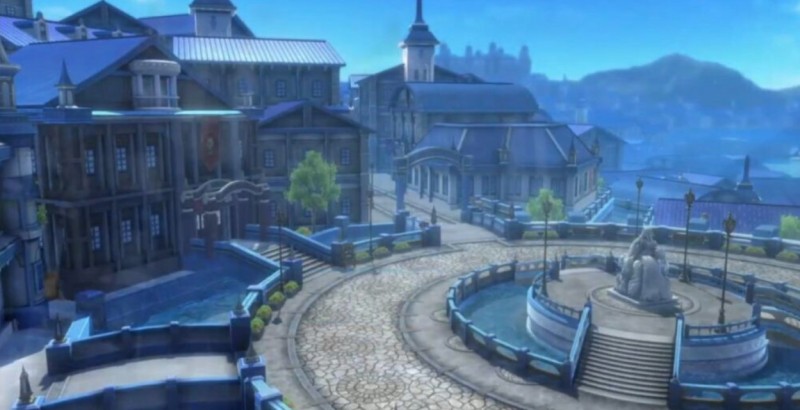 However HoYoverse while still not adding patches 3.5 and 3.6 to the structure, that is, after 3.4 immediately comes 3.7 (the author of the post suggested that the developers are working on something now). That being said, 4.0 was added a long time ago, around the same time that verified insider Uncle Apple leaked a bit of information about the Fontaine map, saying it was already being worked on.
So, at this point in time, there are versions 3.0, 3.1, 3.2, 3.3, 3.4, 3.7 and 4.0 on the dispatch servers, which demonstrates that they are already being worked on. At the same time, developers will have additional space to move progress within these updates.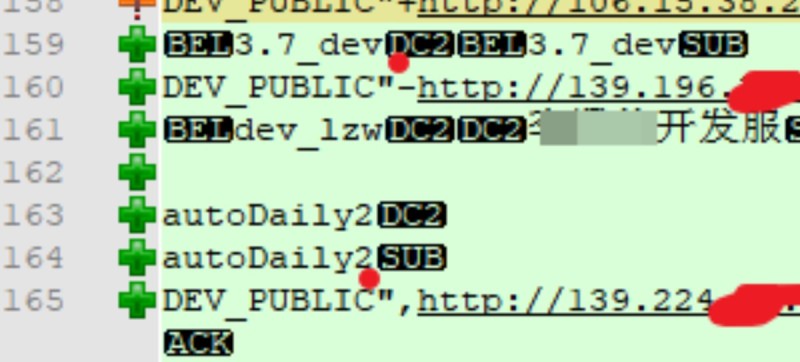 The source added that the team is unlikely to add new patches, so 3.7 will most likely be the last update before the Fontaine Hydro release. According to his calculations, this should happen around July 2023. No-Lifeguard4399 also posted a screenshot of the server, but it's still hard to take it as 100% proof of his words, so this information is just a rumor for now.
Read also