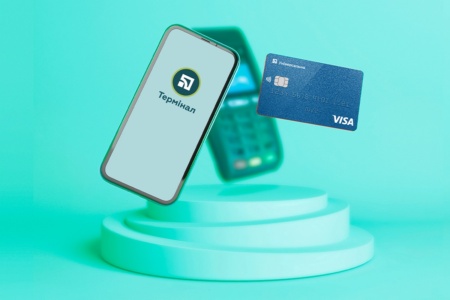 PrivatBank from July 6 establishes market exchange rate for non-cash transactions. This means that from today, the exchange rate for paying by card rises to the level of the cash rate.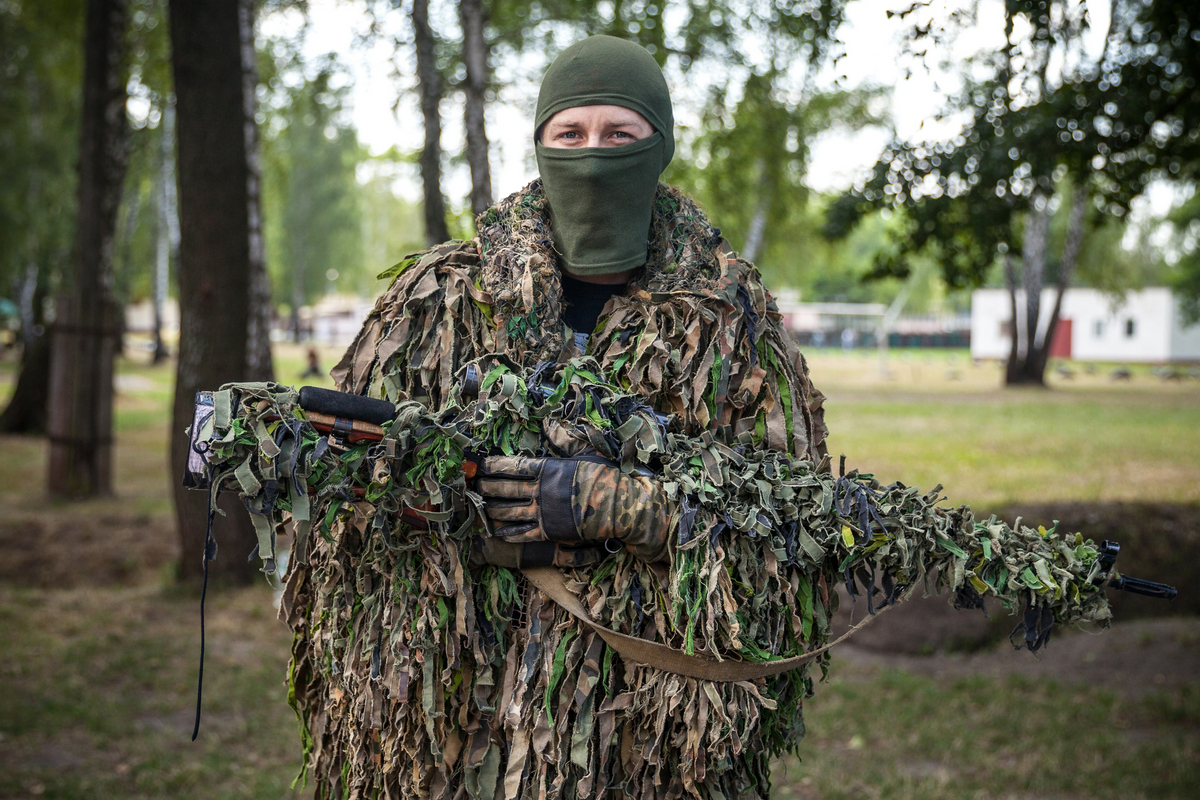 First of all, we are talking about card conversion rates: cash withdrawals and transfers in hryvnia in Ukraine from foreign currency cards, as well as all types of transactions abroad in foreign currency using hryvnia cards. The bank explained that they set exchange rates for card payments and the sale and purchase of cash currency based on the market situation, regulatory documents of the regulator, maintaining the integrity of the market and based on the interests of its customers.
As a reminder, on May 20, 2022, the NBU issued a resolution №102 allowed banks to withdraw funds from hryvnia cards abroad at the market rate and reduced the limit on cash withdrawals abroad to UAH 50,000 equivalent (previously it was 100,000). That is, the NBU actually allowed banks to buy currency at a fixed rate, and sell it at a market rate. Then in PrivatBank reported that the bank will maintain the exchange rate of hryvnia into foreign currency on its cards outside the country, which was in effect until the National Bank lifted restrictions on the upper limit of such an exchange rate. And now PrivatBank has changed its policy and leveled the card and cash rates.
As of July 6, the exchange rate on the PrivatBank website is UAH 35.461 per dollar per sale and UAH 36.64 per euro.
Together with Privatbank, the card and cash exchange rates were equalized by monobank, informs volunteer and blogger Igor Lachenkov. Now, if you use a hryvnia card to pay abroad or withdraw dollars from ATMs, then the conversion will take place at the new sales rate plus a 2% conversion fee. In monobank, the card rate rose to 35.18 UAH/$ and 35.99 UAH/€, respectively.
At the end of June, monobank found a way to bypass the NBU restrictions that oblige to sell currency at the exchange rate set by the regulator – then it opened foreign currency cards for travel expenses to all sole proprietors (the loophole worked only abroad).
monobank has opened currency cards for all private entrepreneurs for "travel expenses" – this allows you to bypass the NBU restrictions (but only abroad)
---