Polish enthusiast Slavic Magic continues to work alone on the city-building RTS Manor Lords. There were no new videos for a long time, but he sometimes publishes screenshots.
On fresh ones you can see how medieval Europe changes depending on the time of year. Although footprints in the snow had to be sacrificed for the sake of performance. The advanced building and combat game is powered by Unreal Engine 4 using motion capture, photogrammetry and destruction simulation.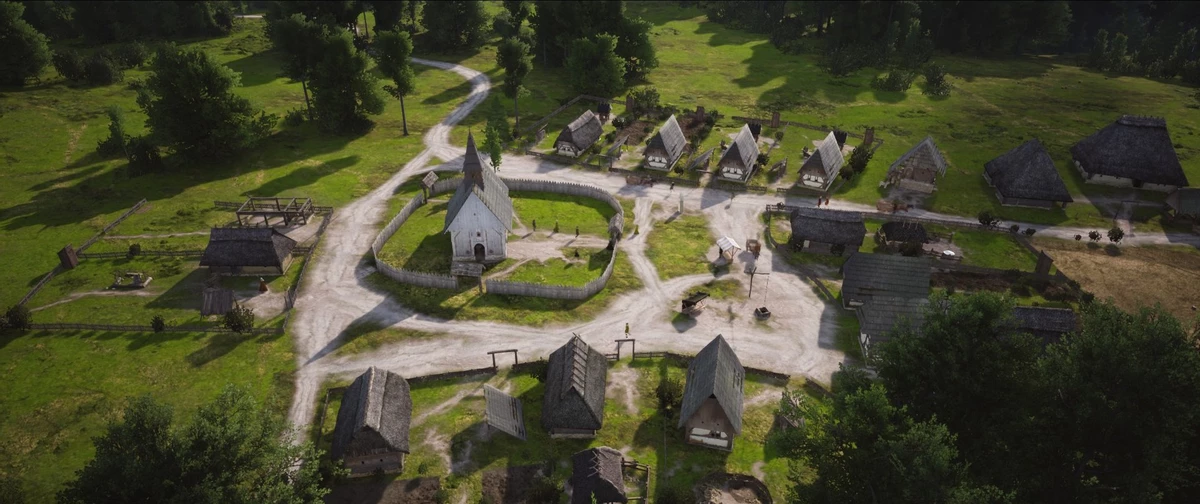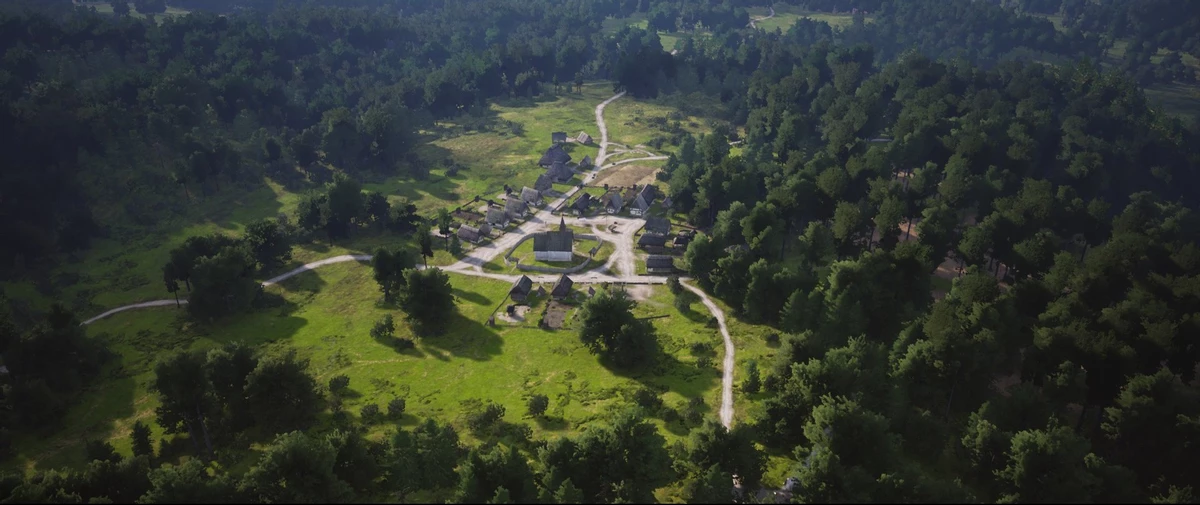 An ambitious project that could have been called Lords of the Manor (alas, such a game already exists) recently acquired a publisher in the person of Hooded Horse, but there is still no information about the timing of early access or release.
A release date for Manor Lords in Early Access on PC (Steam) has not yet been determined.