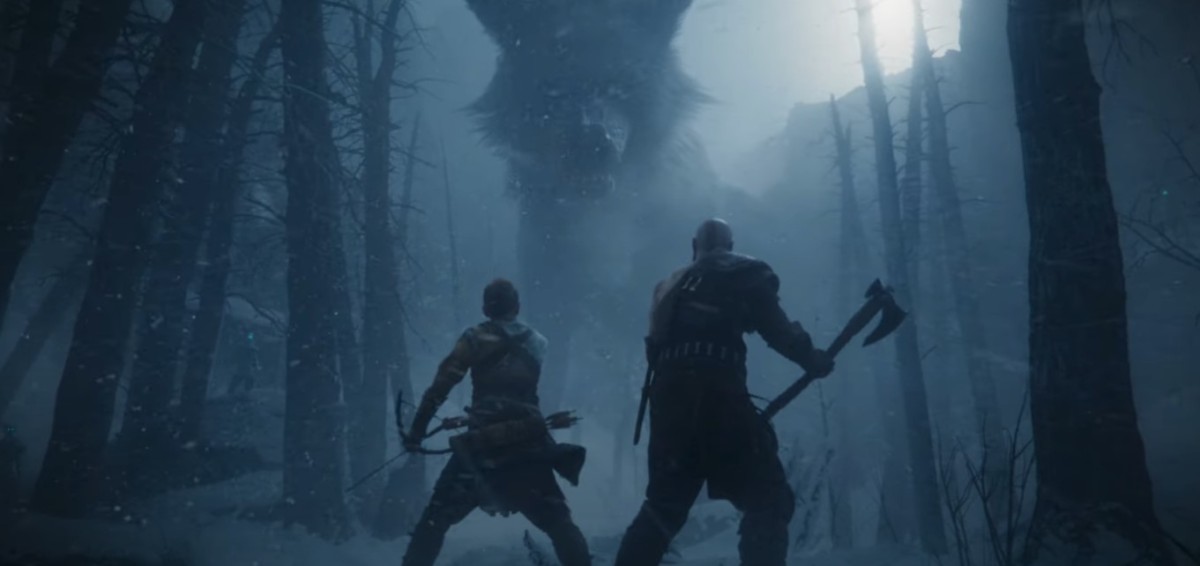 Sony representatives decided to stop pissing off the fans and finally revealed the exact release date of the action adventure God of War: Ragnarok. Play it on the consoles PlayStation 4 and 5 will be available on November 9 this year.
In honor of this event, the company also posted a spectacular cinematic video called "Father and Son". In it, Kratos, along with Atreus, overcomes new dangers.
At the same time, the developers published a video where they showed special editions of the project, arranging their unpacking. For example, the collector will receive a special gift box and a replica of Mjolnir's hammer.