Players will get at least two seasons.
Players will get at least two seasons.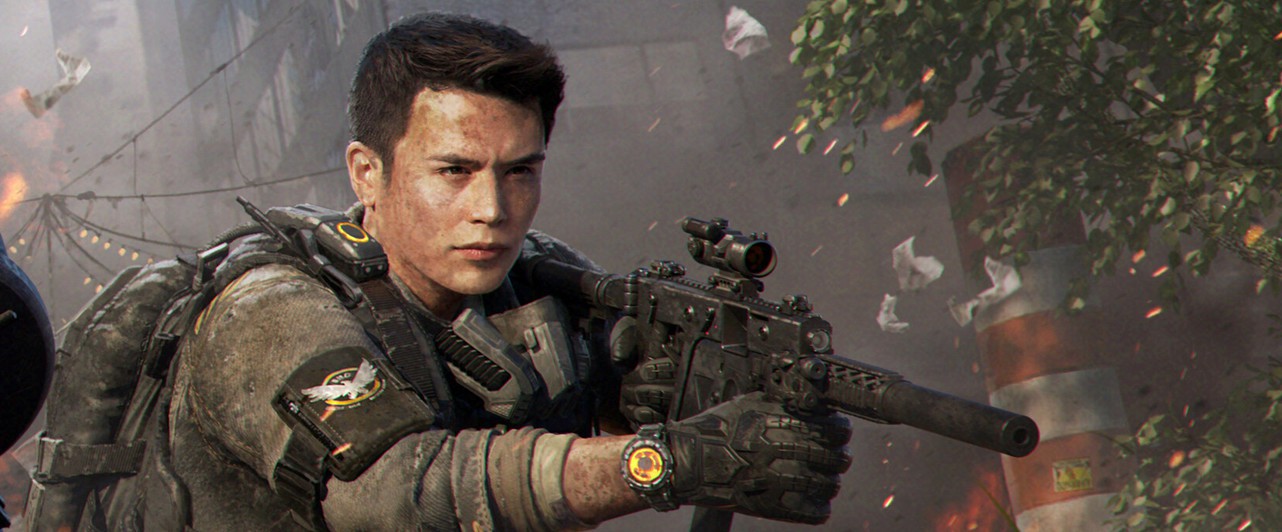 Ubisoft has extended support for The Division 2 for another year. The developers have published a roadmap calculated until the end of 2022; During this time, the game will launch two seasons.
The tenth season starts at the end of August; as usual, it will introduce new equipment, events and other content to the game. The developers are also implementing a number of improvements.
The eleventh season will launch in early December. In addition to the usual content, he will add a new game mode to The Division 2.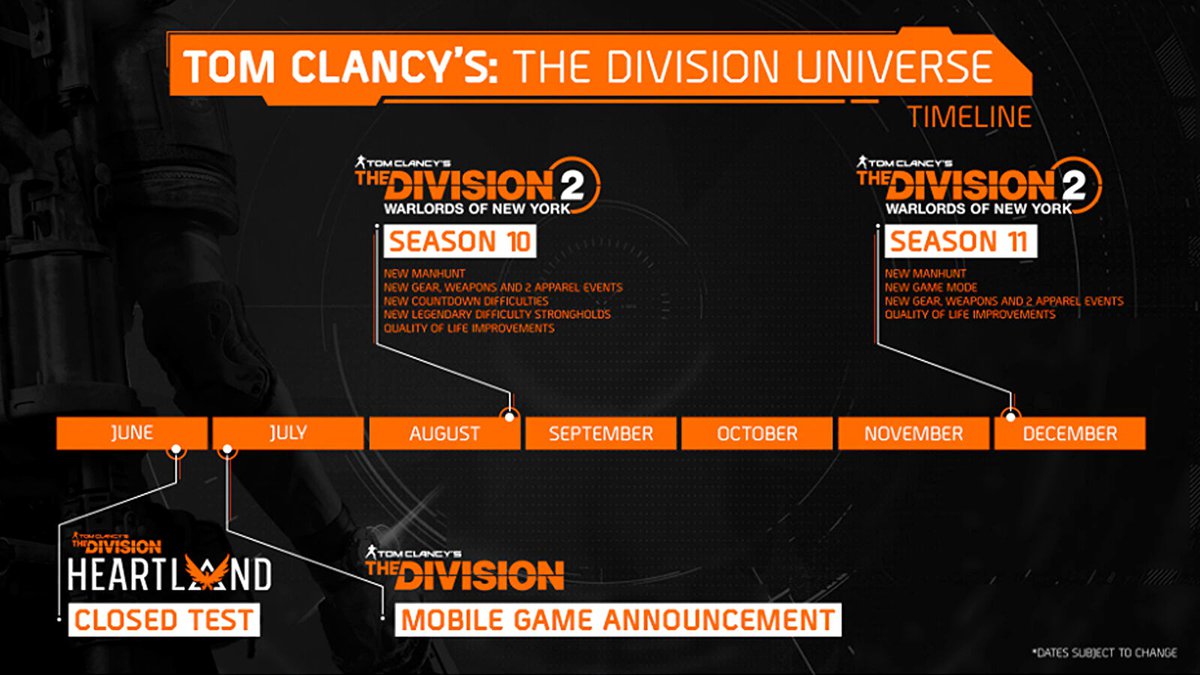 In addition, Ubisoft teased the announcement of a mobile game set in The Division universe. The project will be shown in early July, a specific date has not been named. For the first time about mobile The Division became known more than a year ago.