Publisher and developer Riot Games announced about the imminent increase in the cost of in-game currencies for their shareware hits – the League of Legends strategy and the Teamfight Tactics autobattler.
As it became known, from August 19, RP and TFT coins will rise in price by about 10% – by 9.8% in Europe and USA, by 9.9% in Canada and by 10.9% in the UK. Russia and the CIS countries will not be affected by the changes.
Unlike conventional price adjustments, the coming one will affect almost all regions, as it is caused by global inflation, currency fluctuations and rising costs. The move will also allow Riot to equalize prices between servers and games.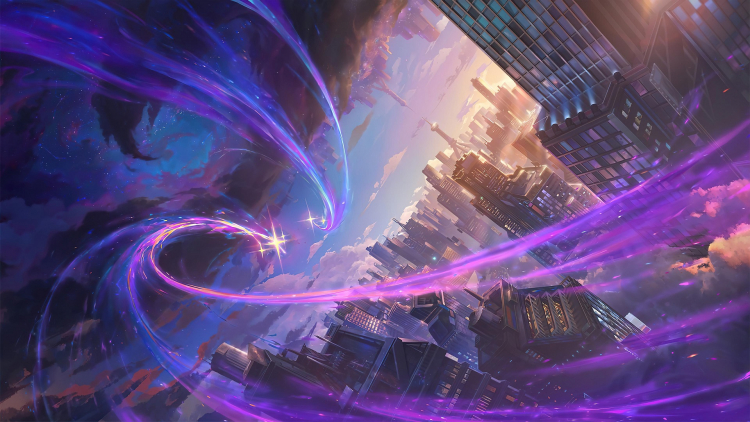 Before the end of the year, Riot Games also plans to solve two structural problems:
Allow users in all regions to purchase enough currency at once to buy 1350 RP Skins or 1380 RP Arenas or TFT Coins.
convert most real-currency prices to the "X.99" model adopted in mobile markets.
League of Legends is available on PC, while Teamfight Tactics is out on PC, iOS, and Android. By November 2021, the total audience of games in the League of Legends universe has exceeded 600 million people.
If you notice an error, select it with the mouse and press CTRL + ENTER.