The laws will come into effect in autumn 2022.
The laws will come into effect in autumn 2022.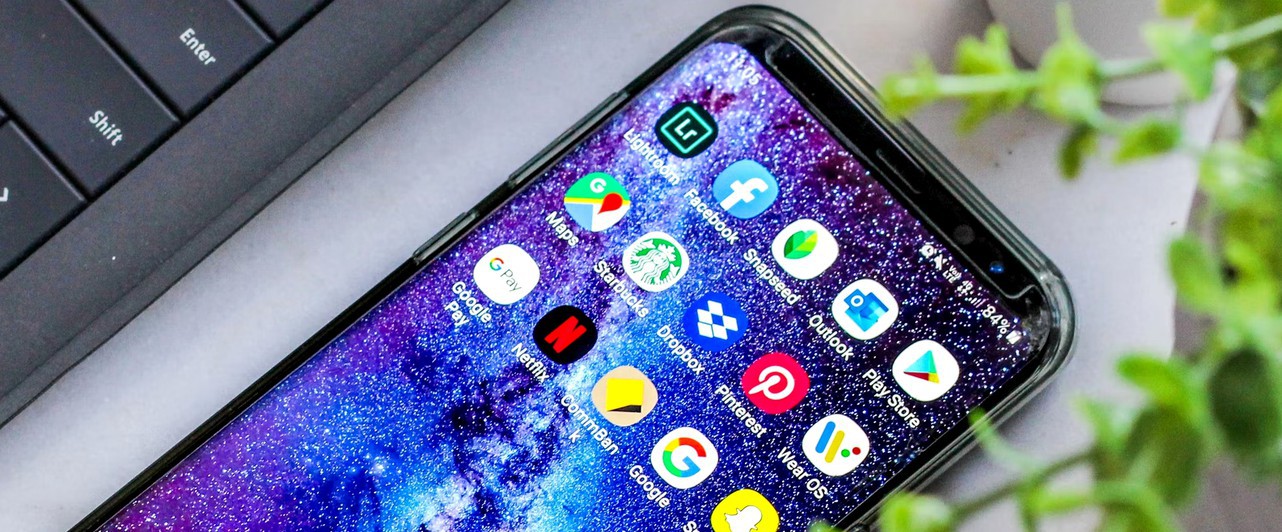 The Parliament of the European Union passed the Digital Services Act and the Digital Markets Act. These laws govern the operation of digital venues and platforms throughout the European Union.
Not only companies based in the EU, but also foreign organizations operating in the local market will have to follow the rules of the law. Apple and Google are expected to be among the companies hardest hit by the laws.
Here are the key requirements of the new laws:
Platform owners should enable users to install apps from more than just official stores. Including it should be possible to install a third-party app store.
Users should be able to remove pre-installed applications and change default settings configured to direct device owners to the platform owner's products and services.
Application developers should be able to "contract" outside of the platform.
Platformers should not force developers to use only their payment acceptance systems.
The data obtained by the platform owners should not be used to fight competition.
These rules must be followed by large "gatekeeper" platforms, the list of which will be determined by the European Commission. If the platform is recognized as a "gatekeeper", then it will be given six months to implement the requirements of the law.
According to GamesIndustry, the criteria for recognizing a platform as a "gatekeeper" is formulated in such a way that Apple and Google satisfy all of the listed requirements.
In case of refusal, the platform developer company may be fined 10-20% of the annual revenue worldwide, and not only in the EU. The laws will come into effect in autumn 2022.