Publisher Funcom and developers from the French studio Shiro Games uncovered next playable faction for their real-time strategy game Dune: Spice Wars, now in Steam Early Access.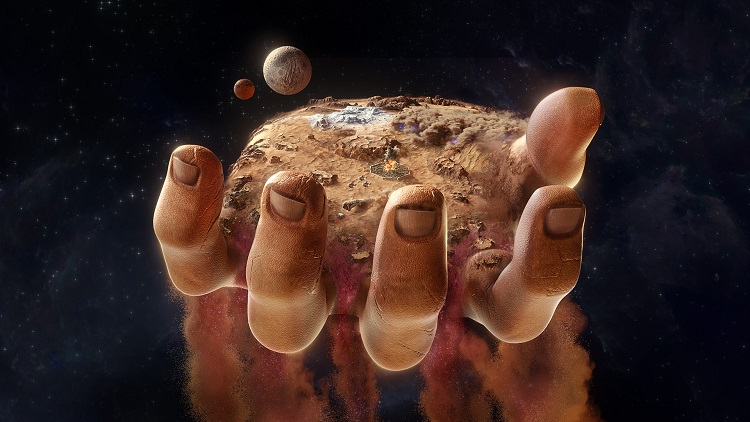 As it became known, the fifth side of the conflict in Dune: Spice Wars will be House Corrino – the ruling family of the galactic feudal empire in the Known Universe for the past ten thousand years.
According to the plot, the Padishah Emperor Shaddam IV decides to go to Arrakis to remind other factions of his dominance. Together with him, the ruler took an army of fearsome Sardukars to the desert planet.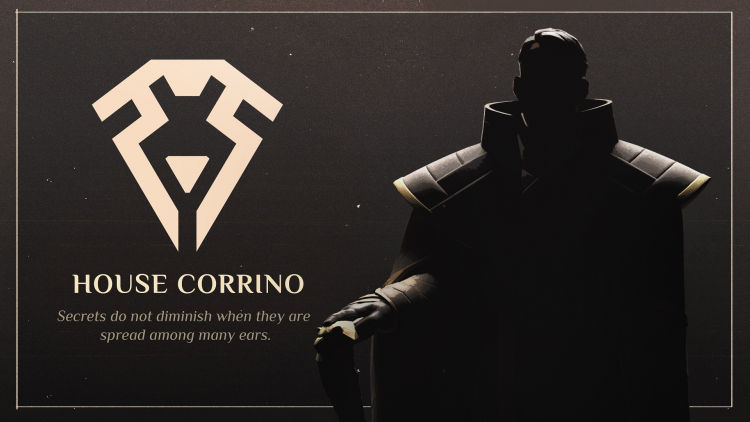 Playing as House Corrino, gamers will be able to collect spice taxes from other Houses and receive bribes from them, but will be forced to pay the Space Guild to maintain the empire and keep prices for interstellar travel affordable.
House Corrino will appear in Dune: Spice Wars along with the second summer patch (the first brought multiplayer). details will share at gamescom 2022 from 24 to 28 August (opening ceremony on 23 August).
If you notice an error, select it with the mouse and press CTRL + ENTER.