The British government has delayed by two months a decision on whether the country's largest semiconductor maker could be taken over by a company indirectly owned by the Chinese.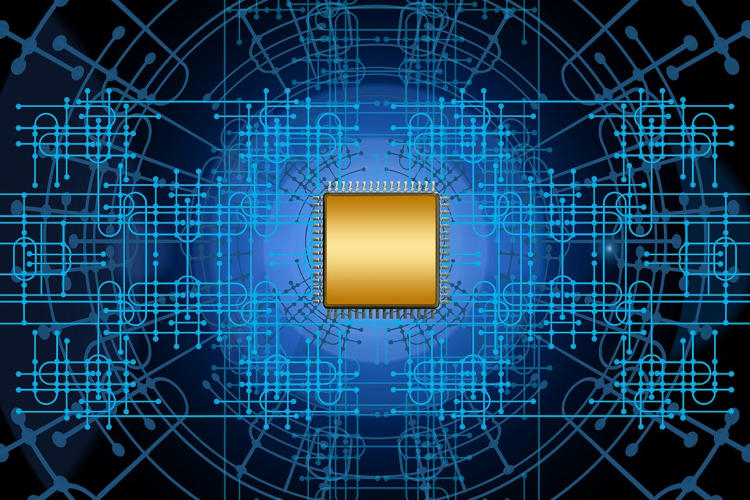 Kwasi Kwarteng, UK Secretary of State for Enterprise, Energy and Industrial Strategy, was supposed to make a decision yesterday regarding the purchase of the Welsh Newport Wafer Fab by the Dutch company Nexperia, which, in turn, belongs to the Chinese Wingtech. However, he requested an additional 45 business days to scrutinize the potentially problematic deal.
In late May, the official began reviewing a possible takeover under the National Security and Investment Act passed earlier in the year. According to the procedure, he has 30 working days to make a decision and the opportunity to extend the deadline by another 45 working days. After this period, he can block the deal, demand damages, or approve the takeover.
As previously reported by The Wall Street Journal, the test was preceded by a conversation between a certain representative of the American embassy in London and British officials. The diplomat did not say directly that the deal should be blocked, but made it clear that his leadership would prefer such a scenario. According to one version, Wingtech, supported by official Beijing, showed interest in Newport Wafer Fab because the plant was developing semiconductor products based not only on silicon. However, Nexperia said all pilot projects at the Wales facility have been closed.
If you notice an error, select it with the mouse and press CTRL + ENTER.