American Nightdive Studios informed about the release of the first update for Blade Runner: Enhanced Edition, a highly problematic re-release of the classic 1997 adventure game developed by Westwood Studios.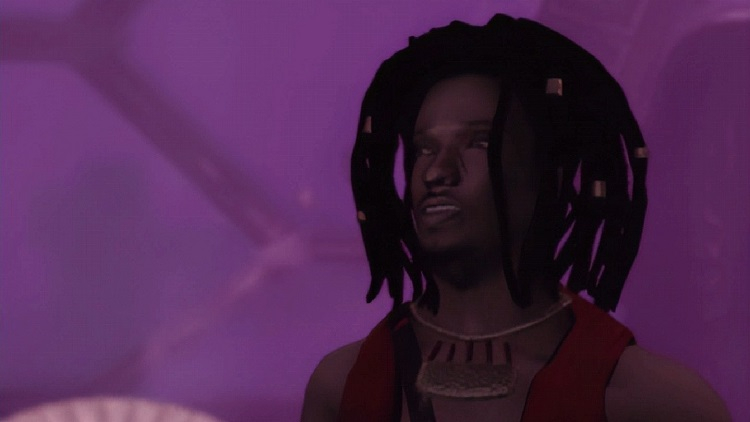 The released patch is designed to restore the missing sound and text elements of localizations, eliminate gameplay, graphic and technical errors, and also fix some interface flaws.
In addition, the developers have added brightness settings, the option to turn off black bars in widescreen mode. The full list of changes can be found at publications on the Steam site.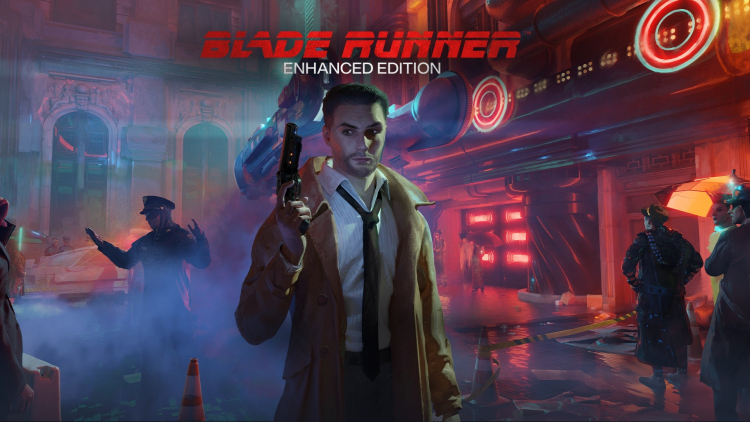 Nightdive Studios also thanked the players for their patience and outlined areas for improvement in Blade Runner: Enhanced Edition in the next patch:
option to switch between original and enhanced videos;
video localization;
improvements to the interface, menu, pathfinding, evidence display, controls, police station.
Blade Runner: Enhanced Edition is out on June 23 for PC, PS4, Xbox One, and Nintendo Switch. The remaster was criticized for poor-quality scaling of videos, deterioration in detail, poor optimization, bugs, and much more.
If you notice an error, select it with the mouse and press CTRL + ENTER.