The regulator wants to find out if it hurts competition.
The regulator wants to find out if it hurts competition.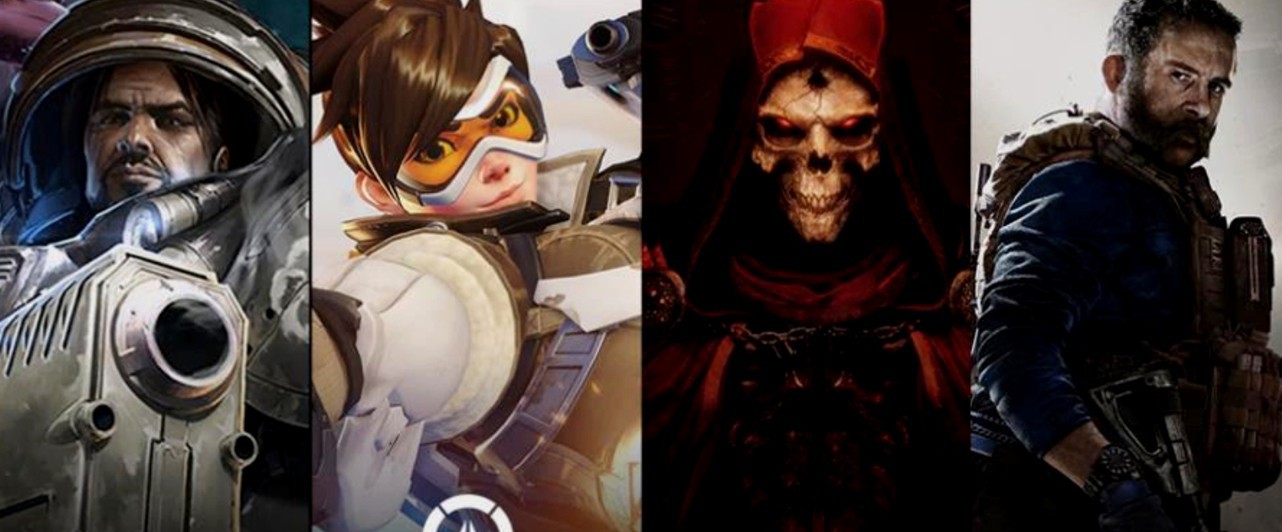 UK authorities have opened an investigation into the takeover of Activision Blizzard by Microsoft, writes CNBC. The purpose of the investigation is to find out if the purchase will interfere with competition in the gaming market.
The UK was the first country to open such an investigation. Consultations with stakeholders will last until July 20, the regulator's decision will be made no later than September 1.
Microsoft plans to buy Activision Blizzard for $68.7 billion. If the deal is approved, it will be the largest in the history of the gaming industry.
To close the deal, the acquisition of Activision Blizzard must be approved by regulators in the United States, the European Union, China and for the sake of other countries. Investors do not believe that the deal will be completed: Activision Blizzard shares are now much cheaper than Microsoft is willing to pay for them.
If the deal falls through, Microsoft will pay Activision Blizzard $2-3 billion in compensation. Microsoft believes the purchase could be completed by mid-2023.
Stunned and delighted: the lead designer of Dying Light 2 – about the release, additions and cut mechanics