A tool has appeared in Yandex Maps, with the help of which anyone can add data on the availability of an organization, company or public institution. Such information will be in demand primarily by people with disabilities.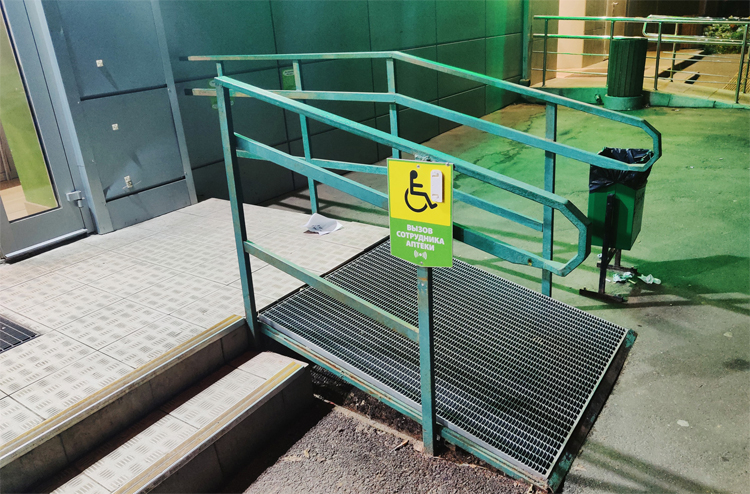 The tool can be used, for example, to indicate whether the entrance to the hairdresser's has a ramp, or whether there is a specialized toilet in the shopping center. Adding such information will take a matter of minutes, but will save a lot of time for those who have limited mobility.
To enter data, you need to open the organization card, click "Fix inaccuracy" and select the "Accessibility" section. It lists the attributes of accessibility: a call button for personnel, an elevator, a ramp, an automatic door, etc. After that, it is enough to mark the necessary options.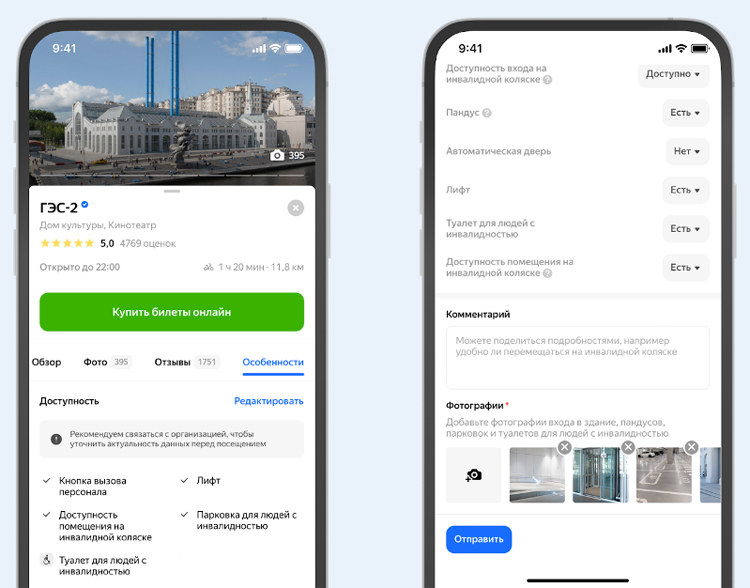 "It is difficult for a person who has never used a stroller to appreciate the steepness of a ramp or the width of a door. Therefore, we ask users to add photos, and for each photo we indicate the upload date. Pictures will tell you what the entrance looks like, and the date will help you understand how up-to-date the information is.", — noted in Yandex.
The new tool is available on the web and in the map service application. Owners of organizations can also mark accessibility data through Yandex Business. In addition, Yandex collects information on its own.
If you notice an error, select it with the mouse and press CTRL + ENTER.