The Biryuch Innovation Center, part of the EFKO group of companies, demonstrated an unmanned aerial vehicle (UAV) called the Hi-Fly S700 at the Innoprom-2022 exhibition held from July 4 to 7 in Yekaterinburg.
How noted on the project website, Hi-Fly wants to try to offer a new perspective on urbanization for residents of large cities. The idea is to give the opportunity to live in nature (40–60 km from a big city) with quick access to the cultural, business and entertainment infrastructure of the metropolis.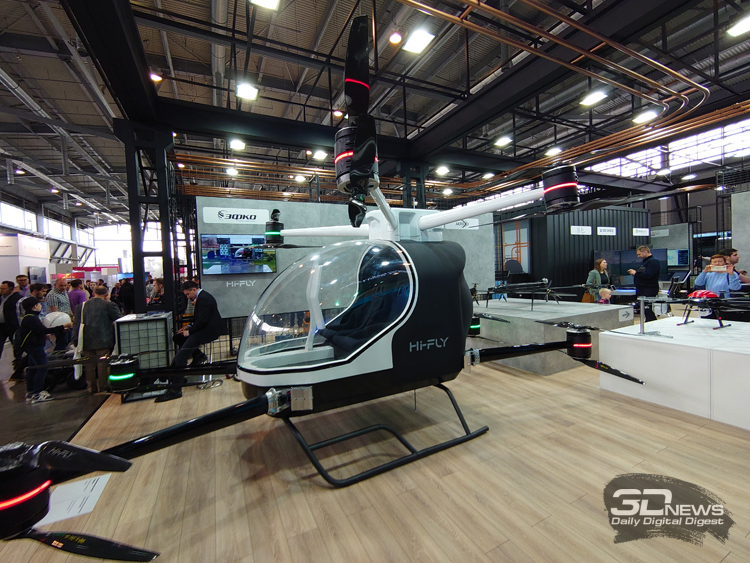 The Hi-Fly project includes two directions: the Hi-Fly Taxi air taxi for fast and environmentally friendly urban mobility, as well as the Hi-Fly Cargo cargo drone for prompt delivery of goods to hard-to-reach regions.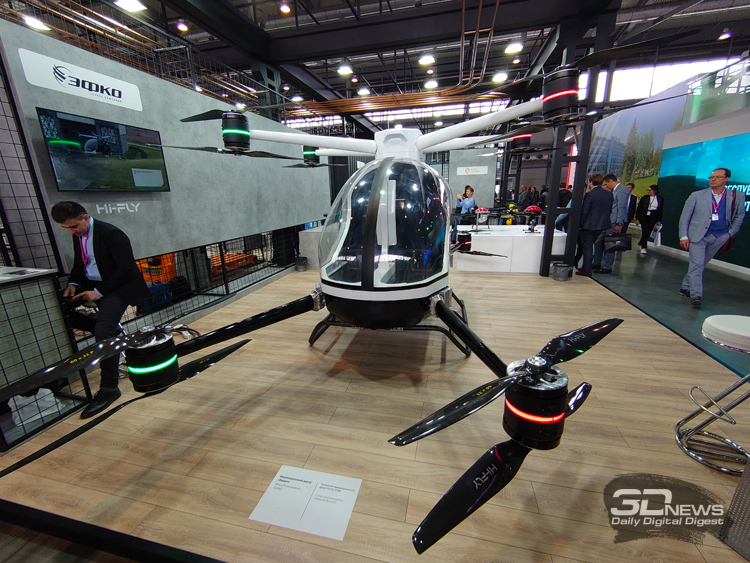 The Hi-Fly S700 drone is a cargo evacuation vehicle. It is equipped with an electric power plant with rotors. The car is capable of speeds up to 100 km / h. The charge of the battery pack is enough for 20–25 minutes of flight at a range of up to 20 km.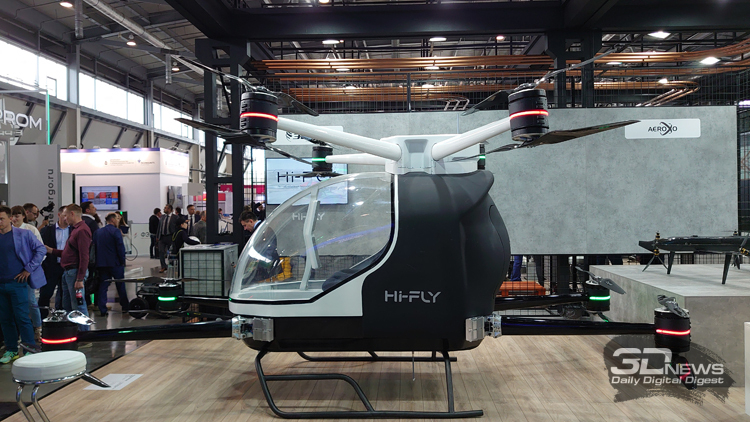 The drone is designed to deliver various cargoes and medicines, as well as for emergency transportation of people, for example, evacuation from natural disaster areas. However, while the device is at the development stage.
If you notice an error, select it with the mouse and press CTRL + ENTER.