How informs Chinese edition of SCMP, scientists from the Northwestern Polytechnic University in Xi'an reported on the successful test flight of a hypersonic transport missile that combined the work of missile and "breathable» hypersonic engines, providing flight in a different range of speeds, including those exceeding Mach 5. The work on the project was not hindered by the fact that the university has long been under US sanctions.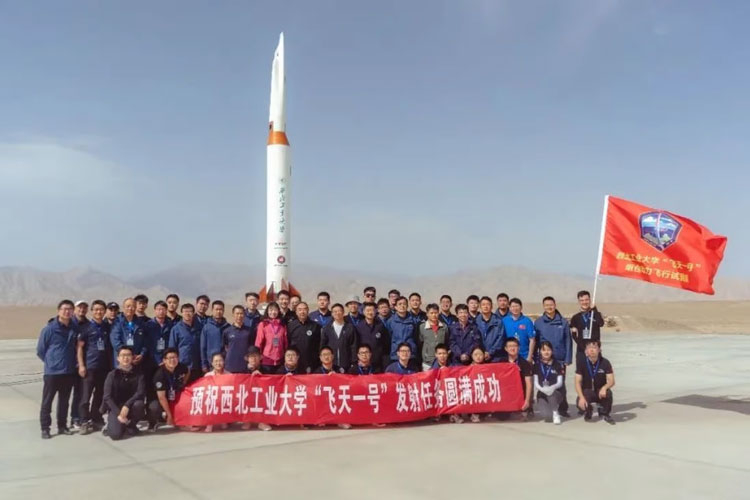 The university said the test flight had passed "with complete success" and became the world's first proof-of-work for critical new technologies. First of all, we are talking about the use of inexpensive and relatively clean rocket fuel – kerosene. The launch took place at an unspecified test site in the northwestern region of China. The rocket launched from a vertical position and demonstrated smooth and consistent launch of both engines – the auxiliary rocket and the main hypersonic.
At the time of launch, both engines of the Feitian 1 apparatus were working simultaneously. The rocket engine shutdown occurred after the apparatus went into supersonic mode. "Breathing» the hypersonic engine used outboard oxygen for its work, which saved on the supply of onboard fuel. Problems began when accelerating to Mach 4 – the air mixture ceased to flow into the engines in sufficient volume, but in this case another system for mixing components was provided. Switching to the second circuit made it possible to accelerate the apparatus to a higher speed.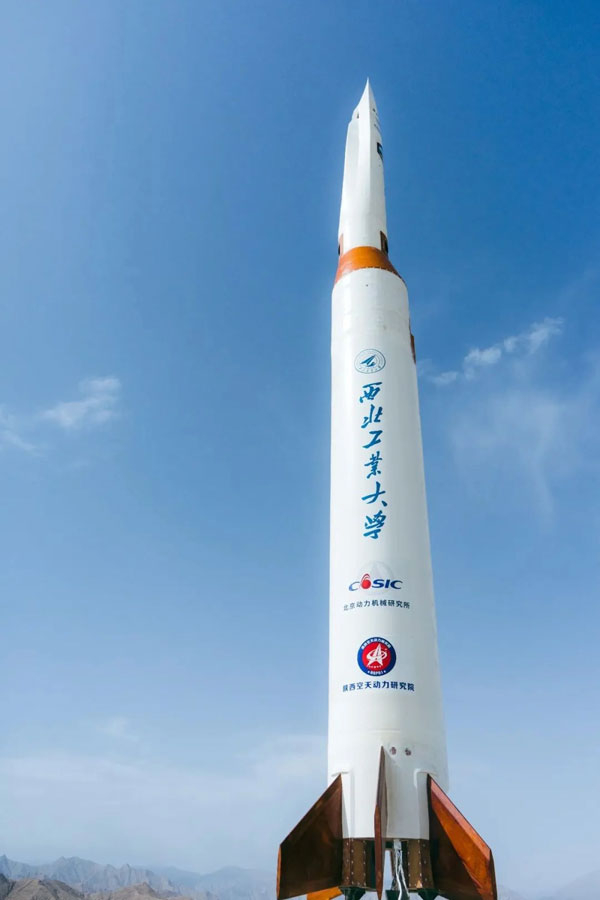 Scientists note that another problem was to organize the transitions between different modes of the engine on kerosene. Kerosene is not as active a fuel as hydrogen, and the processes for its controlled ignition have added work to scientists. However, the flight showed that the scientists coped with their work. Tests made it possible to confirm "a breakthrough in some critical technologies such as heat flow control and highly efficient combustion [топлива] over a wide range of speeds.
This is not the first successful test flight of a Chinese hypersonic vehicle. Successful launches were reported back in 2019, and in 2021, the world was shocked to learn about China's launch of a hypersonic "glider"for which the West was not ready. Tests of American hypersonic missiles are still at the stage of unsuccessful prototypes. But it's already other story.
If you notice an error, select it with the mouse and press CTRL + ENTER.